Navy issues RFP for expeditionary warfare tech
By Loren Blinde
January 23, 2019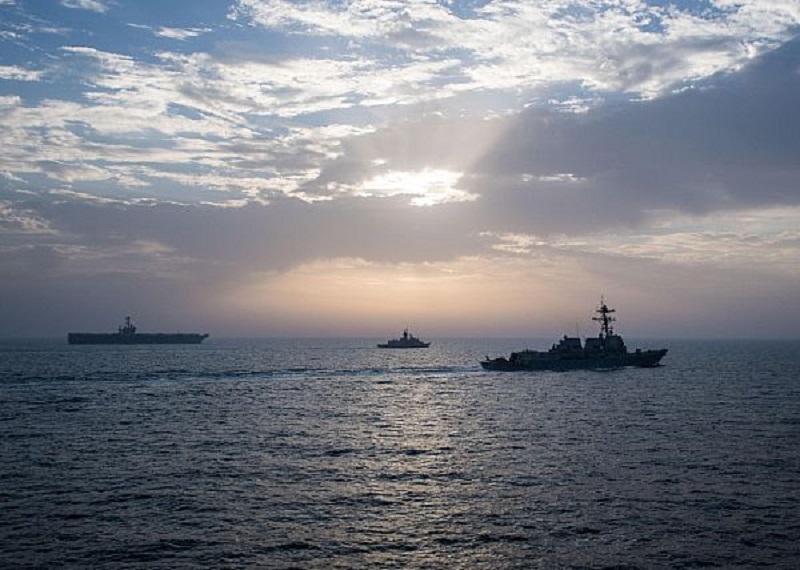 On January 22, the U.S. Navy issued a request for proposals for expeditionary warfare technology. An Industry Day will be held on January 29.  All proposals must be submitted electronically by 3:00 p.m. Central Time on February 18.
The Naval Surface Warfare Center Panama City Division (NSWC PCD) will utilize the Other Transaction Authority (OTA), 10 U.S.C. § 2371b, that allows the Department of Defense (DoD) to "carry out prototype projects that are directly relevant to enhancing the mission effectiveness of military personnel and the supporting platforms, systems, components or material proposed to be carried out by the DoD, or to improvement of platforms, systems, components, or materials proposed to be acquired or developed by the Department of Defense, or to improvement of platforms, systems, components, or materials in use by the armed forces." The OTA offers an alternative to Federal Acquisition Regulation (FAR) based acquisitions, encouraging nontraditional defense contractors with innovative solutions that may not normally desire to participate in the traditional FAR based procurement.
An industry day will be held on Tuesday, January 29, 2019 at 2:00 p.m. (Central Standard Time) at the Holley Lecture Hall, Florida State University Panama City, located at 4750 Collegiate Drive, Panama City, Florida 32405. Interested parties shall RSVP no later than January 25, 2019 to charles.sowell@navy.mil. RSVP shall include company's name, attendee(s) name(s) and the company type (i.e. small, non-traditional, large, etc.). Attendees will be required to submit questions electronically. The submission address will be provided at the start of the industry day presentation. Questions will be answered during industry day and questions and answers will also be posted to the Federal Business Opportunities Website.
The Government is seeking innovative technology solutions to address current and future systems in the expeditionary warfare (EXW) environment to include operating in the Littorals, or near coastal environment, that extends from the deep ocean into and including land. The Littorals consist of the seas, bays, estuaries, riverine, islands, coastal areas, beaches and the airspace above these areas. The range of modern sensors and weapons extends hundreds of miles both seaward and landward, blurring the distinction between operations at sea and on land and necessitating an operational approach that treats the littorals as a singular, integrated battlespace.
Full information is available here.
Source: FedBizOpps