NAVSEA posts maritime SIGINT and ELINT/COMINT industry day notice
By Loren Blinde
September 25, 2023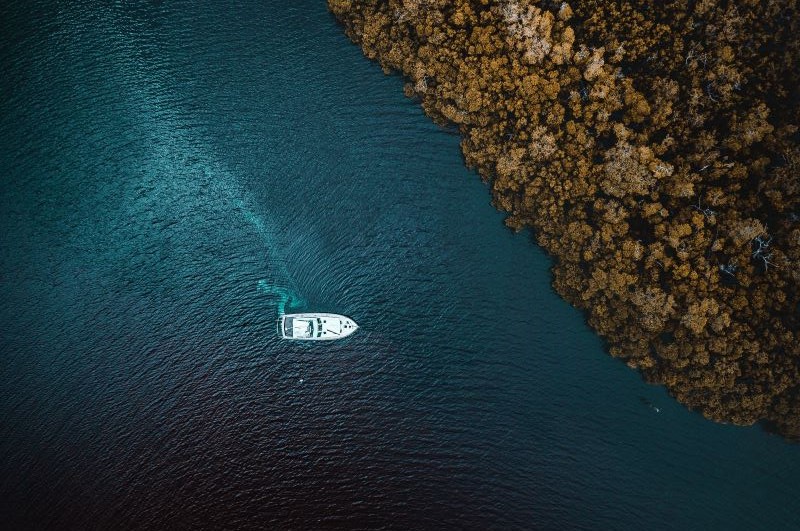 On September 22, the U.S. Naval Sea Systems Command announced an upcoming Industry Day for Maritime SIGINT and ELINT/COMINT Systems. Requests to participate are due by 3:00 p.m. Eastern on October 20.
This Industry Days request does not commit the Government to contract for any supply or service. However, the Government is actively seeking information on potential sources of Systems Engineering & Integration (SEI) for the systems identified below.
The goal is to identify potential sources having an interest in discussing, industry technologies available, and capability to support/fulfill an anticipated future requirement for a mobile maritime combined signals intelligence (SIGINT) system capable of Electronic Intelligence (ELINT) and Communications Intelligence (COMINT) with Specific Emitter Identification (SEI) capability in support of anticipated future Foreign Military Sales (FMS) requirements for a NATO Partner (NOTICE ID KYPT-23-0001-SIGINT).  The intent would be for such system, if procured, to be installed on an operational naval platform capable of blue-water operations.  Naval Sea Systems Command (NAVSEA) International Fleet Support Program (PMS 326), are looking to discuss company capability and schedule to provide ELINT or combined ELINT/COMINT system/concept solution also meeting the identified SEI capability requirements.
The estimated period of performance for these efforts would start in Fiscal Year (FY) 2024.
A Request for Information (RFI) was issued in 2022 (NOTICE ID KYPT-23-0001-SIGINT).  Interested parties who did not respond to this RFI may be requested to respond to the RFI with a White Paper or briefing that addresses their capabilities and experience integrating sensors.
Request to attend the Industry Day must be submitted via email to the points of contact listed in this notice on SAM.gov, and must be received no later than 3:00PM Eastern Standard Time (EST) on October 20, 2023.
Review the full NAVSEA industry day notice.
Source: SAM
IC News brings you business opportunities like this one each week. If you find value in our work, please consider supporting IC News with a subscription.