NAVWARSYSCOM posts TACAMO ground comms sources sought
By Loren Blinde
October 22, 2019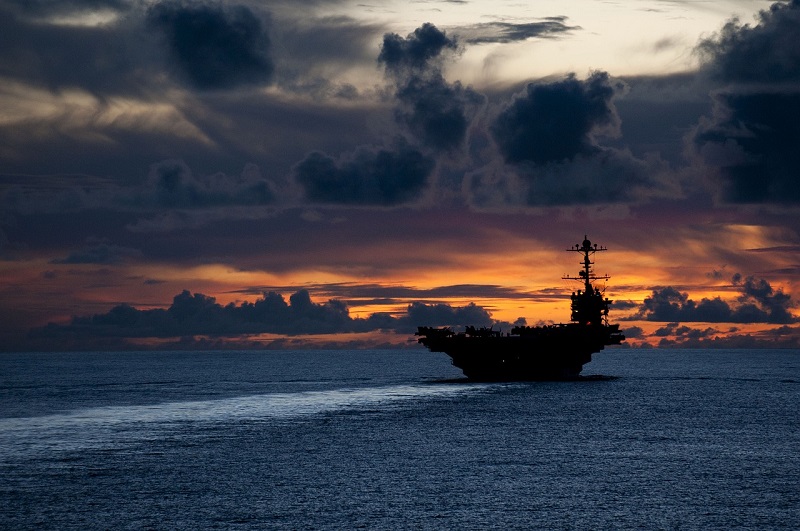 On October 15, the Naval Information Warfare Systems Command posted a sources sought notice for the TACAMO Ground Communications – Mobile ISEA program. Responses are due by November 7, according to FedBizOpps.
This announcement is not a Request for Proposals (RFP), and constitutes only a sources sought for a potential solicitation. Naval Warfare Information Center, Pacific (NIWC PAC) is seeking small business firms with current relevant knowledge, experience and capability to provide services to assist the project in its execution of development, testing, production, sustainment and technical support of TACAMO Ground Communications – Mobile systems. The support includes developmental technology in, and demonstration of High-Altitude Electromagnetic Pulse (HEMP) hardening processes, testing, Hardness Maintenance and Hardness Surveillance (HM/HS) activities.
This requirement is for a company capable of building an enclosure that meets the High Altitude Electromagnetic Pulse (HEMP) requirements as outlined in MIL- STD-188-125-2. MIL-STD-188-125-2 contains the technical requirements and design objectives for high-altitude electromagnetic pulse protection of ground-based systems and facilities that are nodes in HEMP-hardened networks for performing critical and time-urgent command, control, communications, computer, and intelligence (C4I) missions. The requirements are stringent, in order to avoid both damage and functional upsets that prevent mission accomplishment within operationally prescribed timelines.
Performance, acceptance test, and verification test requirements are also contained in the body of the standard. All test results must be reviewed and certified by USSTRATCOM and DTRA for NC3 nuclear survivability missions. Systems required to fully comply with the provisions of the standard are designated by the Joint Chiefs of Staff. The standard applies to both new systems and modifications of existing systems. The services will include at a minimum the following areas: Management, Hardware Engineering, Software Engineering, Configuration Management, Logistics, and Testing. Work will be performed at operational platform sites, located in the continental United States (CONUS).

Full information is available here.
Source: FedBizOpps