DIU seeks DAPS innovations
By Loren Blinde
October 22, 2019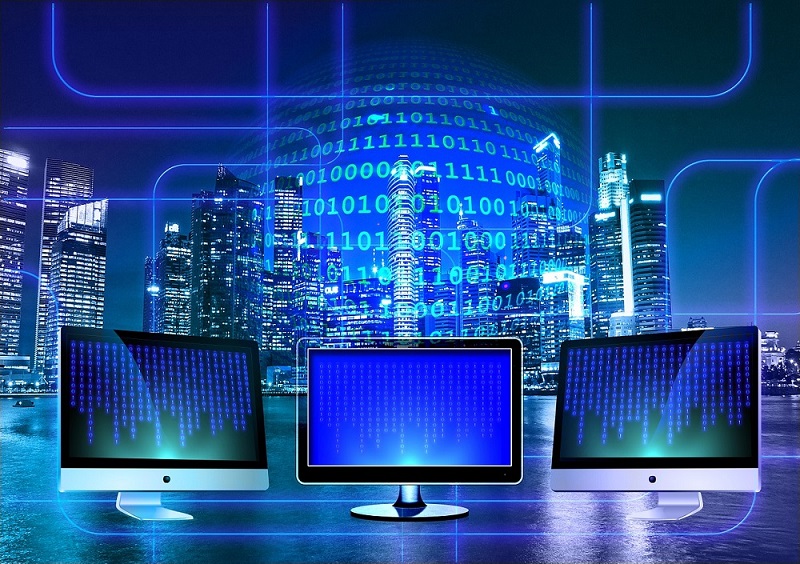 On October 17, the Defense Innovation Unit posted a solicitation for solution briefs focused on Dismounted Assured PNT System (DAPS). The submission period closes on October 27.
The U.S. military's employment of Global Positioning System (GPS)-reliant navigation devices creates vulnerabilities due to terrain limitations, adversary jamming, spoofing, and other denial efforts. Dismounted ground units require the ability to effectively operate and navigate through a wide variety of challenging environments, to include dense vegetation, urban, mountainous, subterranean, underwater, and in the presence of electromagnetic interference or enemy jamming and spoofing efforts.
The Department of Defense (DoD) seeks novel commercial solutions to prototype an assured handheld PNT device that allows dismounted units to operate through a host of physical environments while experiencing a degraded or denied GPS signal.
This prototype should:
Be a handheld solution capable of providing a robust, scalable, and upgradeable Assured PNT system that can operate in GPS degraded/denied environments.
Minimize power consumption for long duration dismounted operations away from battery resupply or power sources.
Have selectable vision modes, to include but not limited to, color mode, black and white (grayscale) mode, and night vision mode.
Include a path to integration into Army's Nett Warrior System.
Be capable of fusing multiple sources of PNT information into a single solution.
Add a stable time device such as a Chip Scale Atomic Clock (CSAC) or an Oven Controlled Crystal Oscillator (OCXO), which will allow it to maintain accurate time throughout a 3-day mission regardless of GPS availability.
Be Key Management Infrastructure (KMI) aware with the ability to receive a key over the network (if keying is required).
Demonstrate nominal ruggedization to withstand some environmental hazards.
Demonstrate path to obtain GPS Directorate certification (if required)
Include an initial test quantity of ~25 prototype devices.
Size should be equal or less than existing dismounted commercial navigation receivers or personal electronic device wearables.
The sources of PNT information may include modernized GPS signals (Selective Availability Anti-spoofing Module [SAASM], M-Code), other Global Navigation Satellite Systems (GNSS) for integrity checks (BeiDou Navigation Satellite System, Galileo, GLONASS, Indian Regional Navigation Satellite System / Navigation Indian Constellation, and Quasi-Zenith Satellite System), Radio Frequency (RF)-based systems (Alternative systems, communication systems, LEO's), External sources (Anti-jam, other), Internal sources (Inertials and Clocks), and Sensors (Vision, Celestial, Magnetic, Acoustic, other).
The prototype should be delivered within 12 months of award, ready for integration and testing in operational environments with ground forces.
Full information is available here.
Source: DIU