NAVAIR posts six MUX program prize challenges
By Loren Blinde
May 7, 2019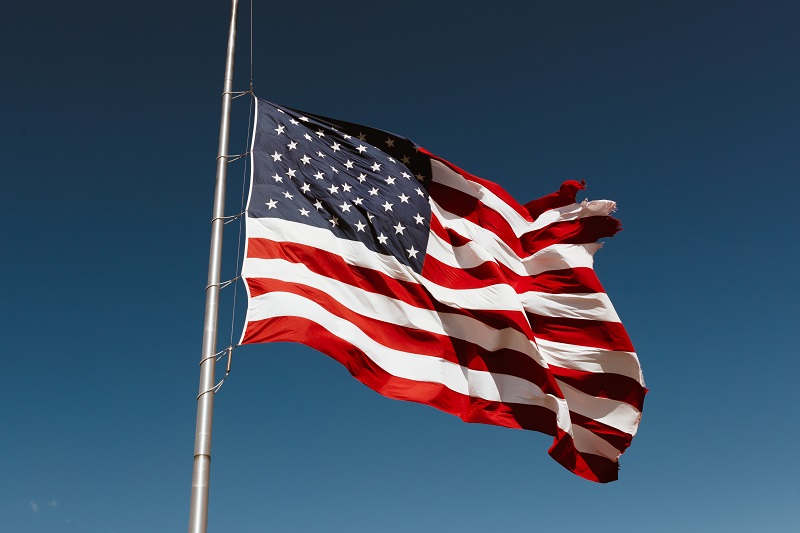 On May 6, the Naval Air Systems Command posted information for the MUX Mission System Intelligence, Surveillance, and Reconnaissance (ISR) Payload Prize Challenge. Initial applications are due by June 3.
The Naval Air Systems Command, Program Executive Office for Unmanned Aviation and Strike Weapons (PEO(U&W)), Multi-Mission Tactical Unmanned Air Systems Program (PMA-266) is coordinating a prize challenge related to modular Intelligence, Surveillance, and Reconnaissance (ISR) payloads in order to obtain information, performance capabilities, and technical data on mission system payload technologies to inform the development and acquisition strategy for the Marine Air Ground Task Force (MAGTF) Unmanned Aircraft System (UAS) Expeditionary (MUX) program.
The planned prize challenge represents part of the first phase of the MUX development strategy. The over-arching plan will include:
‒Six separate first round prize challenges, four of which will be for individual mission payloads, one for payload adapter designs, and one for system architecture designs.
‒A subsequent second round prize challenge for air vehicle designs that, at the discretion of the Government, integrate selected payloads, payload adapter, and architecture designs from the first round of challenges.
‒At the discretion of the Government, development of a prototype and fielding effort for selected products may follow.
Marine Corps requirements for the MUX UAS dictate that it will be a multi-mission platform capable of operating from Air Capable ships, including Guided Missile Destroyer (DDG), or austere environments ashore and that it will have expansive range and endurance to provide persistent wide area coverage.
In order to provide this challenging mix of characteristics and to reduce requirements on the Air Vehicle, the Size, Weight, Power, and Cooling (SWaP-C) of the mission payloads must be kept to a minimum. Four of the first set of MUX prize challenges are designed to meet this goal by minimizing the SWaP-C of individual systems for each of the top mission sets: Airborne Early Warning, Electronic Warfare, Intelligence, Surveillance, and Reconnaissance (ISR), and Data Relay (DR).

In addition to minimizing the SWaP-C of individual mission system payloads, it is intended to make the mission payloads modular so that only the relevant systems for each sortie need to be carried, further reducing demands on the air vehicle.
The system architecture challenge will incentivize a Modular Open System Approach (MOSA) which will facilitate the incorporation of mission packages from multiple original equipment manufacturers. The payload adapter challenge will solicit designs to allow those mission packages to be swapped rapidly in the field with minimal support equipment and tools.
ISR Prize Challenge Synopsis
The ISR mission system payload prize challenge aims to identify ISR mission system payloads that will 1) Maximize payload performance to meet or exceed MUX mission system desired payload performance levels, 2) Minimize mission payload Size, Weight, Power, and Cooling (SWaP-C) requirements, 3) Maximize mission system payload(s) modularity, 4) Minimize mission payload maintainability and sustainability requirements, 5) Maximize mission system payload reliability, 6) Maximize a mission system payload's ability to be reconfigured and/or upgraded to adapt to and address emergent threats to the Marine Air Ground Task Force (MAGTF) in highly contested environments, 7) Provide a mission systems model(s), and 8) Minimize implementation, and Operations and Support (O&S) cost(s).
The ISR mission system payload prize challenge will leverage model-based systems engineering (MBSE) methods. During this prize challenge, invited competitors will be provided with a starter model generated in No Magic Cameo Enterprise Architecture, Version 19.0 (Unified Architecture Framework (UAF)). Competitors will extend the starter model to substantiate their payload design concept and submit the extended model to be scored against a standardized grading rubric. Competitors will also submit responses to Government questions and a written description of their model that includes mapping of requirements and capabilities to UAF views, along with a list of supporting physics-based relationships and assumptions.
Full information is available here.
Source: FedBizOpps