ManTech introduces Secure Tactical Edge Platform (STEP)
By Loren Blinde
May 7, 2019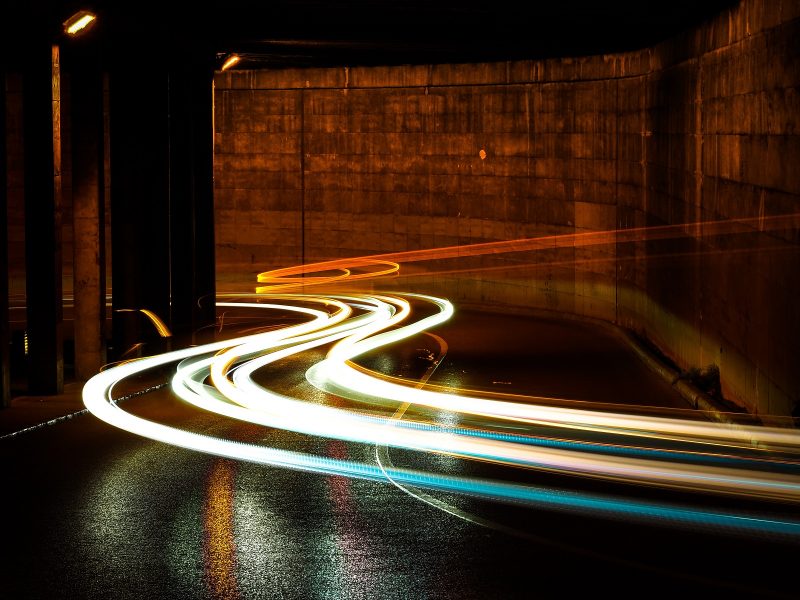 ManTech of Herndon, VA announced on May 7 its Secure Tactical Edge Platform (STEP), launching a high-bandwidth capable, ruggedized, secure and scalable solution that performs real-time data analytics for military personnel operating at the spearhead of combat or close-in reconnaissance of hostile forces.
"ManTech's STEP is Bringing Digital to the Mission," said Kevin Phillips, ManTech president and CEO. "This is the future of warfighting, fueling the success of missions at speed with an open architecture that will drive continuous technological improvement."
Leveraging micro-services delivered via cloud technology, STEP culls mountains of data at the tactical edge to provide computer and storage capabilities essential to mission success. Users communicate on a secure "cloudlet" that can operate standalone, or, as the need arises, connect to affiliated U.S. military cloudlets for tactical support from ground, air or naval forces.
"Until now, warfighters operating at the tactical edge have been hampered by slow systems that force them to connect back to the core network for complex analytics," said Andrew Twomey, MSS senior vice president and general manager, Defense, of ManTech's Mission Solutions and Services (MSS) Group. "Our solution is a significant 'STEP up' over conventional capabilities, delivering real-time access to analytics at the tactical edge."
Source: ManTech