Dovel Technologies announces partnership with Macquarie Capital
By Loren Blinde
May 7, 2019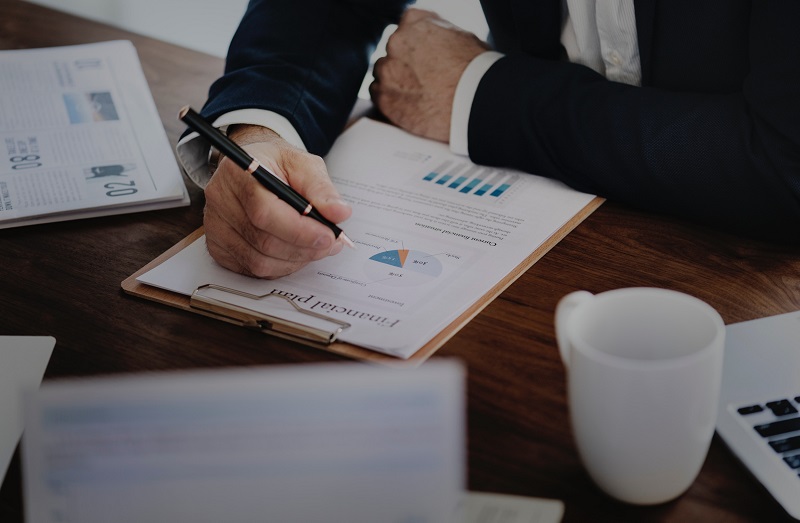 Dovel Technologies of McLean, VA announced on May 6 a major capital investment and partnership with Macquarie Capital, the corporate advisory, capital markets, and principal investment arm of Macquarie Group. The capital infusion will be used to broaden Dovel's reach within the Federal market in areas including biomedical informatics, scientific research and development, advanced analytics and artificial intelligence, and full lifecycle grants management and administration.
Dovel grew a rapid 60 percent annually between 2011 and 2017, transitioning from a small business to a successful mid-tier business with annual revenues of more than $200 million in 2018. This partnership with Macquarie will provide the capital needed for organic and acquisitive growth as the company looks to rapidly advance its innovative development of solutions, services, and capabilities for new and developing customers.
"This new partnership enables us to aggressively pursue our long-term growth strategy for the business, explore market expansion through potential acquisitions, and have additional resources available to create new, differentiated solutions, services, and capabilities," Dovel Chief Executive Officer, Paul Leslie, said. "Dovel has a long, proven history of integrating emerging technologies with domain expertise, mission requirements, and customer needs to produce lasting and highly innovative solutions to customers. We look forward to expanding these solutions across government and broadening our brand recognition."
In 2018, Dovel's founders, Dov and Elma Levy, with Leslie and Dovel President Damon Griggs recognized the need to advance the company through partnering with an investor that would fully embrace their future vision of the business. In Macquarie Capital, they found a cultural fit, as well as an experienced, long-term investor in growth companies.
"We quickly recognized senior leadership's strategic vision, the company's focused market expansion, and significant growth potential," said Larry Handen, senior managing director and head of Principal Investments Americas, Europe, and Asia at Macquarie Capital. "Dovel's deep technological capabilities, alignment across both health and life sciences, and deep customer relationships present a highly attractive strategic investment opportunity for Macquarie Capital."
"Through this process, we came to know Dov, Elma, and the executive team very well and have a deep understanding of Dovel's business, including its exceptional potential," said Jared Doskow, managing director, Macquarie Capital. "We look forward to working with the leadership team and supporting the company's next phase of growth. "
Source: Dovel Technologies