NAVAIR posts RFP for ISR&T follow-on
By Loren Blinde
November 1, 2018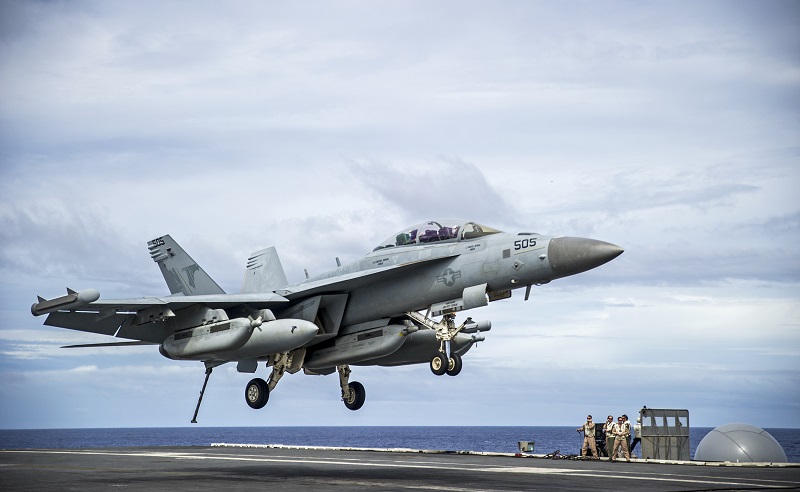 On October 31, the Naval Air Systems Command posted a Request for Proposal for Intelligence, Surveillance, Reconnaissance, and Targeting (ISR&T) Follow-On (Solicitation Number: N6893618R0055). Proposals are due by 4:00 p.m. Pacific on December 1.
The Mission Engineering Division (40M200D) in the Mission Engineering and Analysis Department (40M000D) of the Naval Air Systems Command (NAVAIR), Naval Air Warfare Center Weapons Division (NAWCWD) supports Department of Defense (DOD) Agencies and Programs by providing research, development, testing and evaluation (RDTE), technical assistance and systems engineering in the development, testing, and fielding of future Intelligence, Surveillance, Reconnaissance, and Targeting (ISR&T) systems.
The range of support provided extends from evaluation and analysis of alternatives (AoAs) and initial engineering design, to operational deployment of systems that provide image intelligence (IMINT), communications intelligence (COMINT), signal intelligence (SIGINT), and/or measurement and signature intelligence (MASINT) capabilities and services to the war fighter. The Division serves as a focal point for defining system requirements, system design and integration plans, prototype systems development, and testing and evaluation (T&E) for Programs and/or Agencies that field systems or components that support or derive ISR&T products.
It is anticipated that multiple Indefinite Delivery Indefinite Quantity (IDIQ) contracts will be awarded to fulfill this requirement under the authority of and in accordance with FAR Part 15 – Contracting by Negotiation. This will be Full and Open Competition in accordance with FAR 6.101(b).
Full information is available here.
Source: FedBizOpps