NAVAIR posts SAIL follow-on RFP
By Loren Blinde
November 1, 2018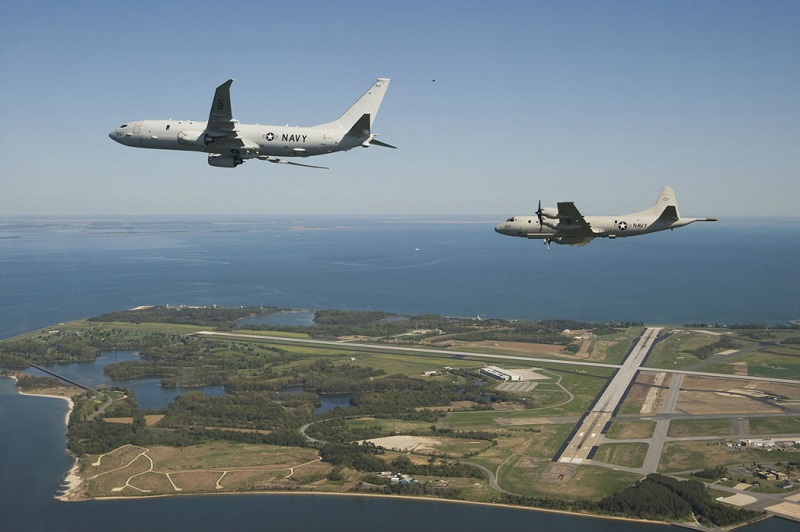 On October 31, the Naval Air Systems Command posted a Request for Proposals for the Surface/Aviation Interoperability Laboratory (SAIL), AIR-5.4.4.8, Follow-on Effort (Solicitation Number: N00421-18-R-0045). The proposal submission deadline is no later than Friday, November 30 at 3:00 p.m. Eastern.
The Naval Air Warfare Center, Aircraft Division (NAWC-AD), Patuxent, MD is hereby releasing request for proposal (RFP) N00421-18-R-0045 for the Surface/Aviation Interoperability Laboratory (SAIL) (AIR 5.4.3).  The North American Industry Classification System (NAICS) code is 541330 (Engineering Services).  The Product Service Code (PSC) is AC66 (R&D – Defense System: Electronics/Communication Equipment: Management/Support).  This requirement is a follow-on effort and will be conducted as a Full and Open Competition.
The SAIL has a requirement for engineering, technical, operational, test and logistics services necessary for conduct of Joint and Navy research and development programs; systems integration; simulation and stimulation systems development, test planning and conduct; command, control, communications, computers, intelligence, surveillance, and reconnaissance (C4ISR) systems interoperability; and technology demonstration programs.   Support for facilities and installed avionics and ship combat systems maintenance is also required, which includes purchase as necessary to obtain hardware, software, services, repairs, etc.  The material/equipment purchases required includes all items necessary for SAIL to conduct its mission, from complex Command, Control, Communications, Computers, Intelligence, Surveillance, and Reconnaissance (C4ISR) and Combat Systems (CS) equipment, to miscellaneous material (cabling, connections, hardware, etc.) and contracted services needed for day-to-day operations.
Full information is available here.
Source: FedBizOpps