NAVAIR posts ISR&T sources sought
By Loren Blinde
August 9, 2023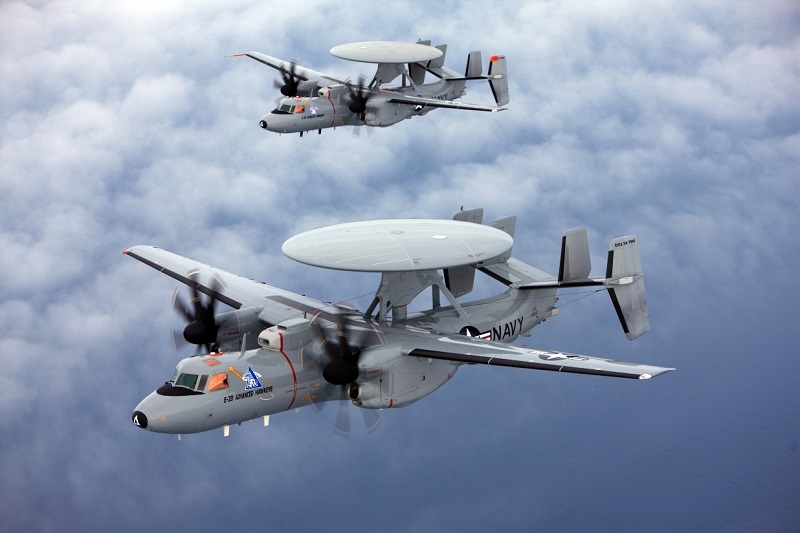 On August 8, the U.S. Navy posted a sources sought notice for Intelligence, Surveillance, Reconnaissance, and Targeting (ISR&T). Responses are due by 10:00 a.m. Pacific on August 29.
The Mission Engineering Division (40M200D) in the Mission Engineering and Analysis Department (40M000D) of the Naval Air Systems Command (NAVAIR), Naval Air Warfare Center Weapons Division (NAWCWD) supports Department of Defense (DOD) Agencies and Programs by providing research and development of Dynamic Integrated Operations (DINO) Future Naval Capability (FNC) and Rapid Adaptive Planning Time Sensitive Targeting Offensive Responsive Strike (RAPTORS) FNC Targeting Support segment advanced prototypes and final transition to Programs of Record (PoR), and to the war fighter.
The Division serves as a focal point for defining system requirements, system design and integration plans, prototype systems development, and testing and evaluation (T&E) focusing on advanced concepts and prototype development for Programs and/or Agencies that field systems or components that support or derive ISR&T products. Technical performance obtained hereunder will be applied to the installation, testing, training, and deployment of Navy and National Community-sponsored prototype systems.
The objective is to collect information regarding potential sources capable of providing the requirements listed in the sources sought. In addition to searching the market for qualified vendors, the results of the sources sought may be utilized to determine if any Small Business Set-Aside opportunities exist.
As identified in each Task Order issued in the contracts, the contractor shall provide prototypes and deployable systems precipitated from the following types of RDTE activities:
Research and analysis activities that will focus on the resolution of issues that affect future Navy and Joint Service ISR&T requirements.
Systems and software engineering activities in the development, integration, testing, and fielding of prototype ISR&T systems. Requirements analysis and evaluation to enable development of prototype systems associated with the tasking, posting, processing, and use of national and tactical imagery, full motion video (FMV), electronic intelligence (ELINT), SIGINT data and derived products.
Systems and software engineering activities in the development, integration, testing, and fielding of prototype Battle Management Aid (BMA) that enhance ISR-OPS integrated kill chain synchronization for Over the Horizon (OTH) Naval Long-Range Fires (LRF) supporting Maritime Dynamic Targeting operations.
Transition activities requiring installation, demonstration, experimentation, testing and/or training for
Joint/Coalition exercises where previously developed or emerging capabilities will be integrated, tested, and deployed on existing systems. Transition will require interfaces to systems related to collection management, ISR tasking, processing, and exploitation, precision target point mensuration, intelligence product data, and FMV dissemination. Development and delivery of training materials, operator manuals, security accreditation materials, maintenance, and installation documents will be required for systems that transition to operations.
Review the NAVAIR ISR&T sources sought.
Source: SAM
IC News brings you business opportunities like this one each week. If you find value in our work, please consider supporting IC News with a subscription.