Arcfield acquires Strategic Technology Consulting
By Loren Blinde
August 9, 2023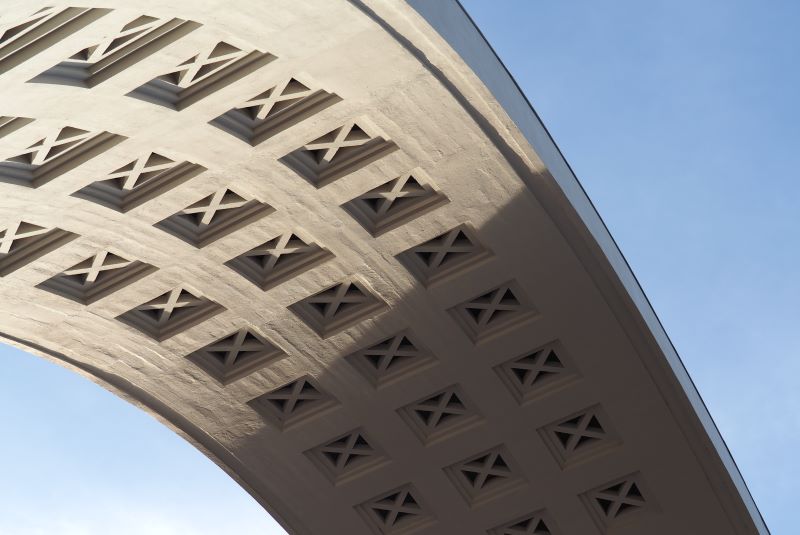 On August 8, Chantilly, VA-based Arcfield announced that it has completed its acquisition of Strategic Technology Consulting, LLC (STC), a highly differentiated provider of full-spectrum model-based systems engineering (MBSE) and digital engineering services and solutions. Post closing, STC continues to serve its breadth of commercial and government customers as a subsidiary of Arcfield.
STC's comprehensive suite of offerings includes highly complex modeling methodologies, digital twins and software tools that enable next-generation technology development. STC's expert team of consultants delivers products and services that rapidly accelerate MBSE adoption throughout the lifecycle of a development platform, from conceptual design to operations and maintenance support.
"As a decades-long leader in MBSE and digital twins, Arcfield has invested heavily in the development, refinement and advancement of our digital engineering and MBSE capabilities to support our customers in their shift from traditional SE&I to an all-digital model," said Kevin Kelly, chairman and chief executive officer of Arcfield. "The acquisition of STC strengthens the capabilities and resources we deliver to our customers. We look forward to welcoming the STC team to the Arcfield family."
"Throughout our history, we have been delivering differentiated digital engineering solutions to our customers, enabling reduced cost and improved quality of next-generation technology systems," said Daniel Reineke, president of STC. "Arcfield's position as a prime contractor, reputation as a trusted government partner, and mission-first culture make it the ideal home for our people, products and portfolio of services and will enable us to expand our reach into new customers, capabilities and markets."
Source: Arcfield
Your competitors read IC News each day. Shouldn't you? Learn more about our subscription options, and keep up with every move in the IC contracting space.