NAVAIR posts GRAMS upgrade sources sought
By Loren Blinde
July 10, 2019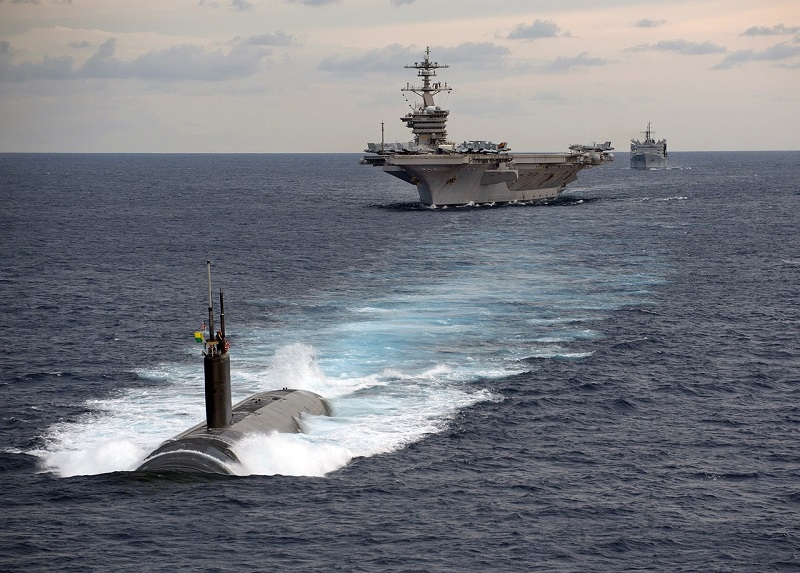 On July 9, the Naval Air Systems command issued a sources sought notice for Upgrades to the Global Reconstruction and Measurement System. Responses are due by 5:00 p.m. Eastern on July 24.
The Naval Air Systems Command (NAVAIR), Air Anti-Submarine Warfare (ASW) Systems Program Office (PMA-264) located in Patuxent River, MD is issuing this Sources Sought Notice as a means of conducting market research to identify potential business sources that can provide upgrades to the Global Reconstruction and Measurement System (GRAMS).
The GRAMS provides the Maritime Patrol and Reconnaissance Aircraft (MPRA) the ability to extract measured Sound Pressure Level data to the frontline warfighter as well as the Office of Naval Intelligence. The Post-flight analysis aspects of the software will be utilized to evaluate aircrew performance of the Acoustic Intelligence (ACINT) data collection mission as well as provide the post flight analysis team a method to extract more data than what was collected on first pass analysis. The software will be capable of providing recommendations for enhanced mission planning for follow on flights deployment of tactical sensors. The software will also be capable of deep dive acoustic analysis for the extraction of ACINT.
The GRAMS software upgrades not only provides continued advances in post flight analysis but also provides for in-flight use of measured sound pressure level data for pattern re-evaluation, pattern re-calculation, improved operator performance in detection and classification, post-flight mission reconstruction, and data archiving and dissemination. This software upgrade will be capable of interacting with existing models, equipment, and databases without interference.
Full information is available here.
Source: FedBizOpps