NAVAIR posts C5ISR RFI
By Loren Blinde
February 10, 2020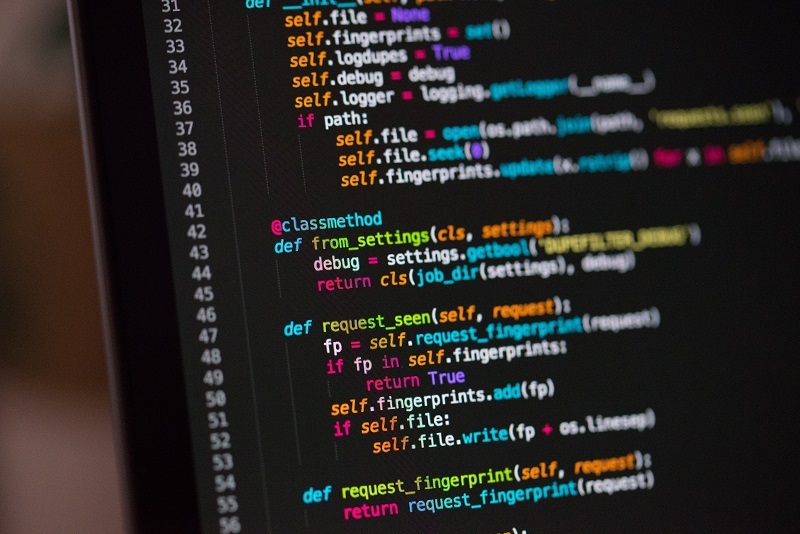 On February 6, the U.S. Naval Air Systems Command (NAVAIR) posted a request for information on C5ISR capabilities. Responses are due by 6:00 a.m. Eastern on February 18.
Aircraft Prototype Systems Division is seeking information from industry on capabilities and abilities to provide Command, Control, Communications, Computers, Combat Systems, Intelligence, Surveillance, and Reconnaissance (C5ISR) technology advancement to enhance secure communication techniques with Operational Mapping and Networked Intelligence (OMNI) technology between sensors, platforms, ground troops and interfaces; analyze the fusion and exploitation of multi-source sensor data; and ability to develop or leverage any other techniques to advance the warfighters capability.
Vendors should specifically provide how they have the capability and resources to rapidly develop, integrate,  support, and deploy OMNI based systems onto existing Naval platforms.  In addition, vendors shall provide their ability to support flight demonstrations of various sensor payloads and spares. 
HOW TO RESPOND: Please provide whitepapers, commercial pamphlets, or any other documentation that would describe the company's ability to meet the above requirements.
Full information is available here.
Source: SAM