L3Harris experimental satnav passes design review
By Loren Blinde
February 10, 2020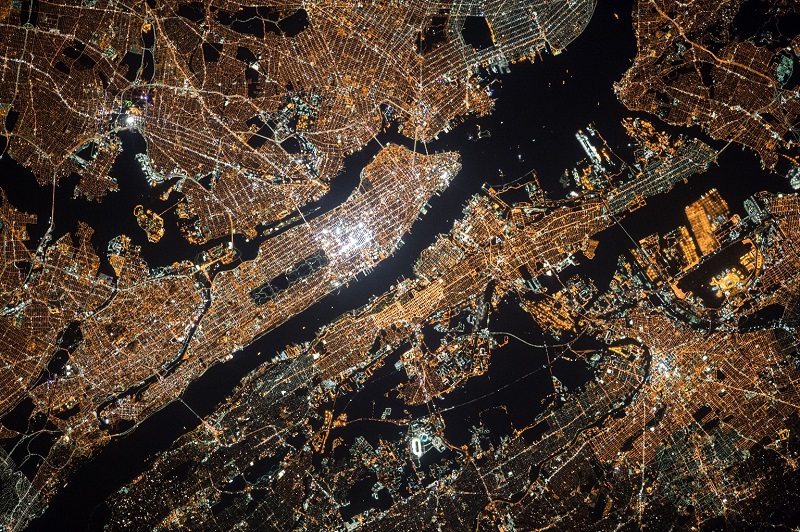 L3Harris Technologies of Melbourne, FL announced on February 5 that it has reached a major milestone in the U.S. Air Force's Navigation Technology Satellite-3 (NTS-3) project – passing the preliminary design review that defines the spacecraft's path to delivery and allows the program to move to the next phase of development.
NTS-3 is an experimental program examining ways to improve the resiliency of the military's positioning, navigation and timing capabilities. It will also develop key technologies relevant to the Global Positioning System (GPS) constellation, with the goal of future transition to the GPS IIIF program.
In collaboration with the Air Force Research Laboratory, Space and Missile Systems Center, and United States Space Force, L3Harris is combining experimental antennas, flexible and secure signals, increased automation, and use of commercial command and control assets.
"The NTS-3 vanguard is an experimental, end-to-end demonstration of agile, resilient space-based positioning, navigation, and timing," said Arlen Biersgreen, Air Force NTS-3 Program Manager. "It has the potential for game-changing advancements to the way the Air Force provides these critical capabilities to warfighters across the Department of Defense. The commitment demonstrated by United States Space Force to partner with AFRL and support technology transition was a key element in NTS-3 being designated as an Air Force vanguard in September 2019."
The Space Enterprise Consortium selected L3Harris for the $84-million contract in 2018 as the prime system integrator to design, develop, integrate and test NTS-3, including ground mission applications.
"We have moved from contract award to finishing an early design review in under one year, which is an amazing accomplishment for a satellite development program that normally takes twice that amount of time," said Ed Zoiss, president, Space and Airborne Systems, L3Harris. "We have proven we can move quickly to support the Air Force's go-fast mission requirements."
Source: L3Harris