INSCOM seeks G3 Force Management support
By Loren Blinde
February 10, 2020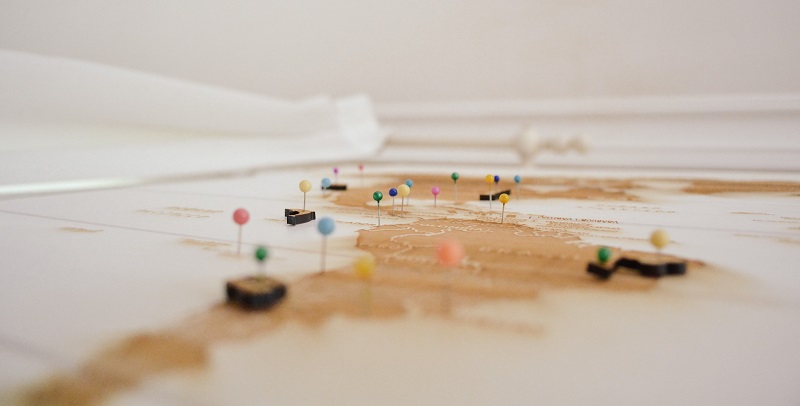 On February 6, the U.S. Army posted a request for information for INSCOM G3 – Force Management (G3FM). Responses are due by 3:00 p.m. Eastern on February 13.
No contract will be awarded from this announcement. This is NOT a Contract or an announcement of a forthcoming solicitation, nor is it a request seeking participants to be placed on a solicitation mailing list. This is a Request for Information (RFI). Responses to this RFI are voluntary, and no reimbursement will be made for any costs associated with providing information in response to this market survey and any follow-up information requests. There will be no Question and Answer (Q&A) period for this market research. Comments received will be considered regarding any finalization of the attached documents prior to the release of the RTOP. Data submitted in response to this market survey will not be returned and will be used for planning purposes.
This RFI is intended to provide contractors the opportunity to review and provide feedback regarding the DRAFT Solicitation and DRAFT Performance Work Statement (PWS). All requirements documents will likely be changed prior to the issuance of the RTOP. Prospective offerors are cautioned that the documents provided when an RTOP is issued control the solicitation. Further, this is advance notice of ACC-Warren's intent to solicit this effort for a period of 30 days.
Full information is available here.
Source: SAM