National Guard 300th Military Intelligence Brigade to host conference, industry day
By Loren Blinde
February 8, 2019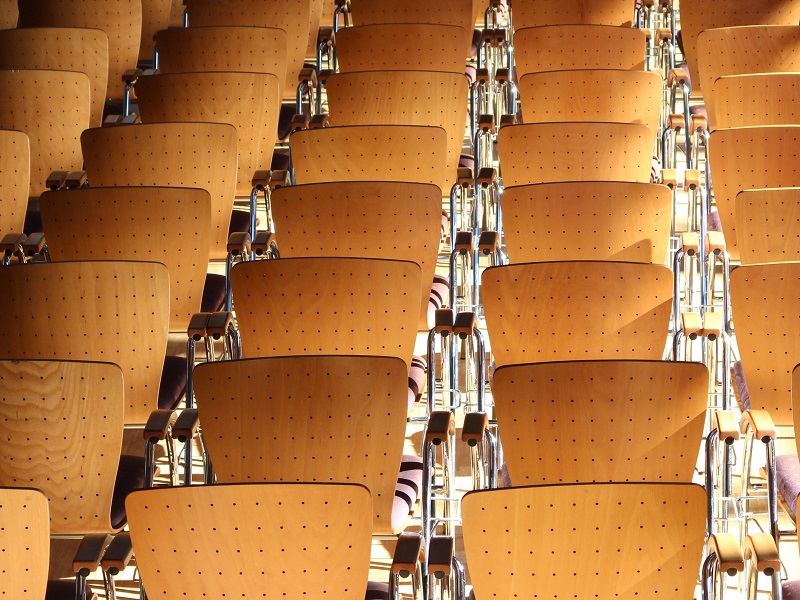 On February 7, the Army National Guard 300th Military Intelligence Brigade (Linguist) posted an invitation to the 30th Annual Language Conference Workshops and Exhibits. The two-day event will take place March 2 and 3 and will include speakers, workshops, exhibitions, and an industry day meeting.
The 300th Military Intelligence Brigade (Linguist) will host its 30th Annual Language Conference Workshops and Exhibits 2-3 March 2019 at the Utah National Guard Headquarters complex in Draper, Utah. This 2-day event will feature cutting-edge lectures, panel discussions and presentations on the significant issues and topics important to the language community. Programming includes invited speakers, workshops and plenary sessions in areas of linguist training and utilization.
The conference also includes corporate exhibits and opportunities for networking and further exchange with language professionals. Enclosed is your 2019 Event Prospectus. This will provide information on the Language Conference and outline opportunities to host exhibit booths and workshops during the event.
The Brigade's annual Language Conference serves as a platform for the productive and valuable exchange of information, advances new language technology and addresses issues involving Military Intelligence linguists.
By bringing together industry and defense community leaders, unit commanders and language professionals we have a unique and exciting opportunity to directly influence the future of our linguists and the support we provide to the defense community in the 21st Century. These conferences are a positive step in helping us train and retain our valuable soldiers, NCOs, and Officers as linguists.
The theme of this year's conference is "The Language-Intelligence Enterprise" and will highlight the strategic importance of language in the collection and analysis of intelligence. Topics and discussions presented at this year's conference will center around the professional development of our language professionals to meet the growing demand for quality intelligence.
Full information is available here.
Source: FedBizOpps