Nathan Rogers joins SAIC as CIO
By Loren Blinde
February 7, 2019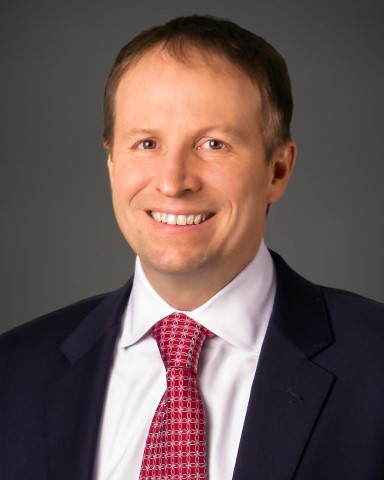 Reston, VA-based Science Applications International Corp. announced on February 6 that Nathan Rogers will assume the role of chief information officer effective Feb. 2, reporting to SAIC CEO Tony Moraco. Rogers succeeds Bob Fecteau, who retires from the company in April.
"Nathan is a proven technology leader within our industry, bringing exceptional experience, talent, and passion for modernizing enterprise systems that advance business objectives," said Moraco. "I thank Bob for his commitment to SAIC and for the critical leadership role he has played since the company's spin-off in 2013. It has been an honor to work with Bob for the past six years and we wish him all the best going forward. We are excited to welcome Nathan. Under his leadership, we will continue to strengthen our cybersecurity and enterprise IT infrastructure, which are important foundational enablers to our ability to effectively support our customers' mission."
In this role, Rogers manages information technology (IT) strategic planning, operations, governance, and cybersecurity. As CIO, he is leading IT modernization, advancing technical and digital innovation, and providing best-in-class customer service that enables SAIC to better serve its customers.
Prior to joining SAIC, Rogers was the CIO for Engility, which was acquired by SAIC earlier this year, and has served in various diversified IT, financial, shared services, and operational management roles for Engility, as well as its legacy companies. He also served as director of contract accounting at Northrop Grumman for the company's Information Technology Sector.
Rogers holds a Master of Business Administration from Boston University and a Bachelor of Science in accounting from the University of Massachusetts, Amherst.
Source: SAIC