LMI acquires Tauri Group
By Loren Blinde
February 6, 2019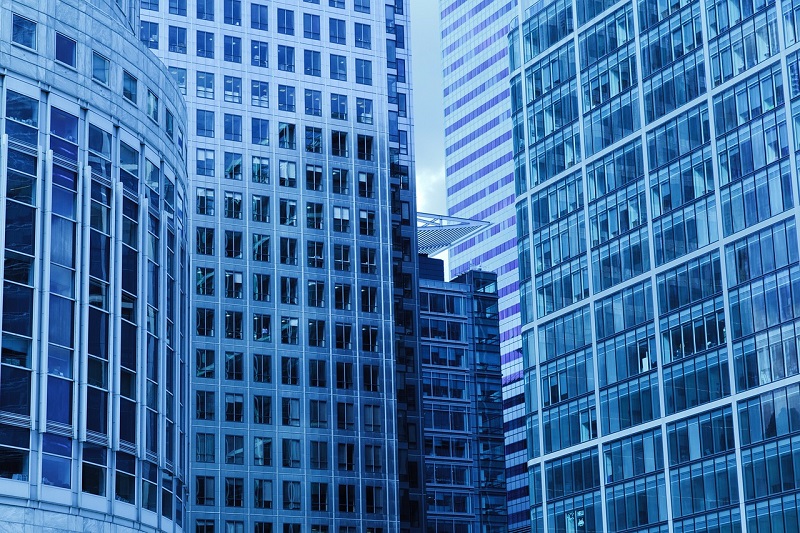 On February 5, Tysons, VA-based LMI announced its acquisition of The Tauri Group, a government contracting firm confronting national and homeland security challenges. Terms of the purchase are not being disclosed.
The acquisition expands LMI's service offerings within the national defense and homeland security communities while continuing its focus on delivering innovative, mission-critical services to the federal government.
"Tauri embodies the culture and characteristics of LMI, dedicated to our customers' mission and our people. We share an inclusive culture and a commitment to excellence," said David Zolet, CEO of LMI. "We're bringing two trusted companies together to solve our clients' most difficult problems."
"Our employees are respected national experts in their domains and bring real-world operational experience to their customers' mission, just like LMI has done throughout its history," said Cos DiMaggio, a founder and CEO of The Tauri Group. "Our combined customer portfolio and capabilities enable us to provide unparalleled service to our clients. We are grateful to Blue Delta Capital Partners for investing in us to fuel our recent growth."
As part of LMI's strategy for growth, the company sought to acquire a firm with significant expertise in defense, preparedness, emerging technologies, and life sciences. This acquisition supplements LMI's support to homeland security and defense. Founded in 2001, The Tauri Group has offices in Alexandria, Virginia, and Frederick, Maryland.
"This acquisition combines complementary portfolios that enable us to accelerate innovation to better serve our customers," said Tamara Jack, chief legal officer and head of corporate development at LMI. "Our M&A strategy is laser-focused on finding organizations that share our values and enhance how we serve the federal government and military through next-generation capabilities."
Source: LMI