NASIC to host IPC industry day
By Loren Blinde
September 30, 2019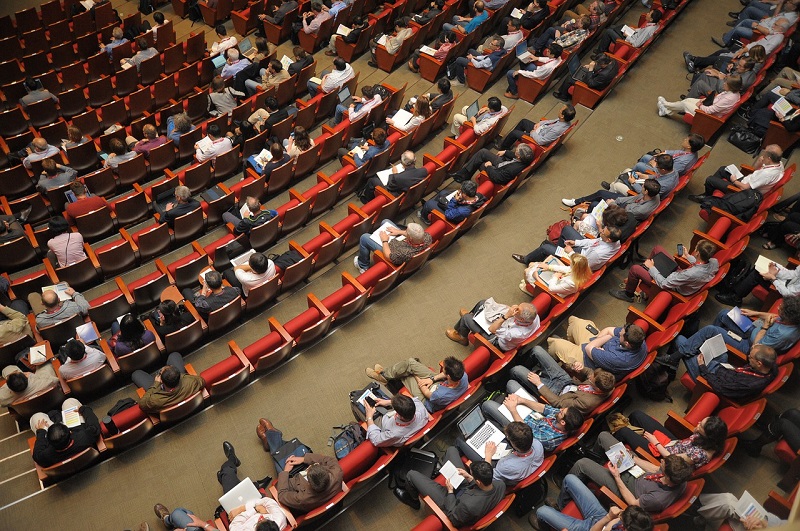 An Industry Day for the Construction of an Intelligence Production Complex (IPC) at Wright Patterson Air Force Base (WPAFB) will be held on 29 October 2019 at 2:00PM Eastern Standard Time (EST). The Industry Day will be held at Holiday Inn Dayton Fairborn, 2800 Presidential Dr., Fairborn, OH 45324. Contractors are asked to arrive at least 15 minutes prior to the start of Industry Day. Contractors planning to attend the event are asked to complete the Pre-registration Form attached to this notice. Opportunities for networking and questions will be available after the event.

PROJECT DESCRIPTION:

New construction of a controlled/secured multi-floor facility to intelligence production facilities at Wright-Patterson Air Force Base. Work includes structural frame, metal panel & pre-cast exterior walls; computer room with raised floor, intelligence production, freight and personnel elevators, and communications computer equipment; 2,500 KW emergency generator; and atrium. Alteration activities include measures to ensure code compliant facility connection to the new addition; mitigate multiple Fire Safety Deficiency 1's by eliminating 3 dead-end corridors, 4 exit door bottlenecks, and provide required egress. Overall project will add approximately 256,000 SF and alter approximately 22,500 SF.

The Government anticipates releasing the solicitation in early Q2 of FY 2020. Details regarding the Optional Site Visit will be included in the solicitation. Actual dates and times will be identified in the solicitation when it is posted to http://www.fbo.gov.

SOLICITATION WEBSITE:

The official solicitations, when posted, will be available free of charge by electronic posting only and may be found at Federal Business Opportunities website, http://www.fbo.gov. Paper copies of the solicitations will not be issued. Telephone and Fax requests for these solicitations will not be honored. Project files are Portable Document Format (PDF) files and can be viewed, navigated, or printed using Adobe Acrobat Reader. To download the solicitations for these projects, contractors are required to register at the Federal Business Opportunities website at http://www.fbo.gov. Amendments, if/when issued, will be posted to the above referenced website for electronic downloading. This will be the only method of distributing amendments prior to closing; therefore, it is the Offeror's responsibility to check the website periodically for any amendments to the solicitations.
REGISTRATIONS:

Offerors shall have and shall maintain an active registration in the following database:
System for Award Management (SAM): Offerors shall have and shall maintain an active registration in the SAM database at http://www.sam.gov to be eligible for a Government contract award. If the Offeror is a Joint Venture (JV), the JV entity shall have valid SAM registration in the SAM database representing the JV as one business/firm/entity. If at the time of award an Offeror is not actively and successfully registered in the SAM database, the Government reserves the right to award to the next prospective Offeror.
Full information is available here.
Source: FedBizOpps