NASIC posts COMET draft RFP
By Loren Blinde
December 7, 2020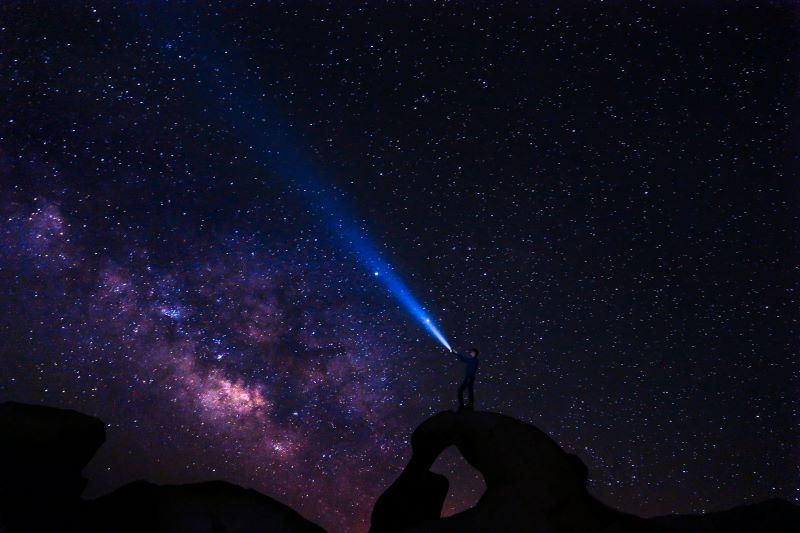 On December 4, the U.S. Air Force posted a draft request for proposals (RFP) for the COMET IDIQ. Responses are due by 4:00 p.m. Eastern on December 31.
The National Air and Space Intelligence Center (hereinafter called "NASIC") hereby releases the COMET IDIQ Draft RFP. The Performance Work Statements (PWSs) and other associated documents are attached to this announcement. Please read them carefully and in their entirety. The Government reserves the right to amend, alter, or otherwise modify any and all parts of these documents at any time.  Please note that all documents are DRAFTS and as such may be modified and/or amended at the Air Force's discretion prior to final publication of the formal Request for Proposal.
Notice to Offerors: This is a Draft RFP and funds are not presently available for this effort. No award will be made under this draft solicitation or subsequent formal RFP until funds are available. The Government reserves the right to cancel this solicitation, either before or after the closing date. In the event the Government cancels this solicitation, the Government has no obligation to reimburse any offeror for any costs.
Full information is available here.
Source: SAM