Altamira wins SMC FORGE award
By Loren Blinde
December 7, 2020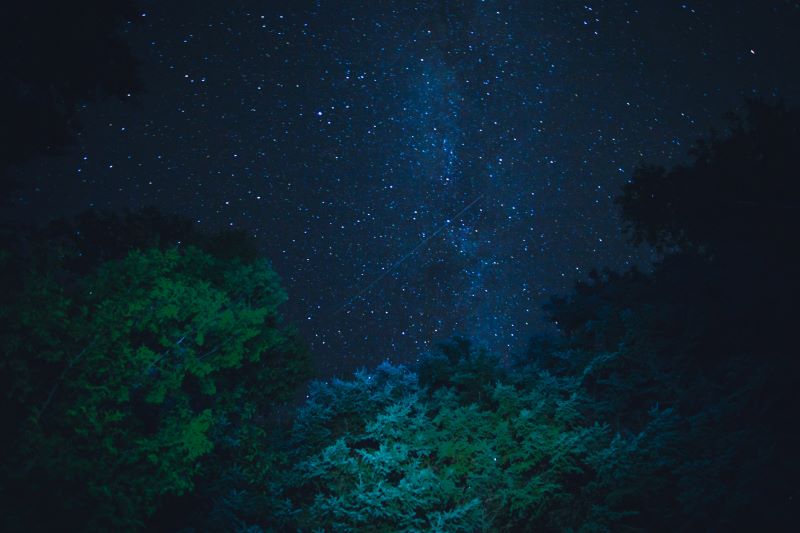 The U.S. Space Force's Space and Missile Systems Center (SMC) awarded McLean, VA-based Altamira Technologies a prototype project contract valued at $8.5 million for the Future Operationally Resilient Ground Evolution (FORGE) Mission Data Processing Applications Provider (MDPAP), Altamira announced December 7.
The FORGE program office, located within the Cross-Mission Ground and Communications Enterprise, is leading modernization for the nation's missile warning ground systems for both next-generation and legacy programs. The contract was awarded by the Space Enterprise Consortium (SpEC) using an agile program management methodology to rapidly develop a prototype that can be transitioned directly into operational use.
Altamira received one of three awards to develop a prototype of the mission data processing capabilities that will be a key element of a new ground control system supporting the current Space Based Infrared System (SBIRS) and next generation Overhead Persistent Infrared (OPIR) missile warning satellite constellation.  Following the prototype phase, one team will be selected as the future system's mission data processing provider.
"Altamira looks forward to supporting the development of this critical new mission processing capability for the Space Force, drawing on our extensive data analytics, sensor phenomenology, algorithm development and machine learning capabilities currently being demonstrated on other programs for National Air and Space Intelligence Agency (NASIC), National Geospatial Intelligence Agency (NGA), and other customers," said Blaine Worthington, Altamira's chief operating officer. "We are excited to have the opportunity to leverage our core capabilities and experience to further serve this important national space mission area."
The prototype project award has a one-year period of performance, which will be followed by a proposal phase and the down-select for the operational system.  Altamira is teamed with Lockheed Martin, Stratagem, Toyon, CACI and Spire Digital on this effort.
Source: Altamira