KBR gets $45.9M NAVAIR task order
By Loren Blinde
July 3, 2019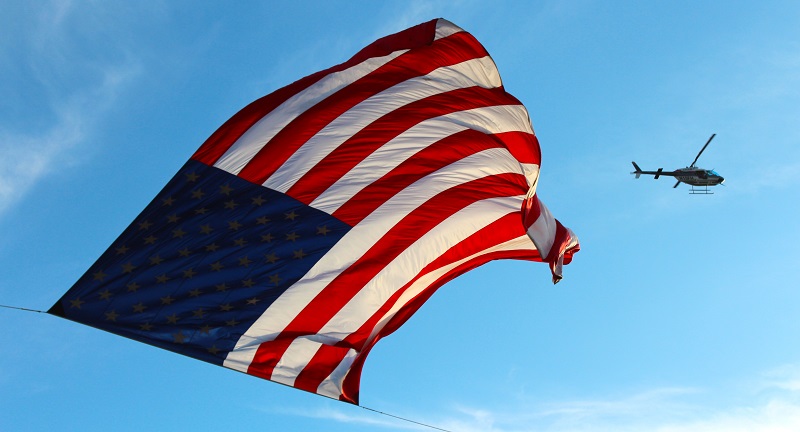 KBR of Houston, TX announced on July 2 that it has been awarded a $45.9M task order to provide logistics information technology services to the Naval Air Systems Command's (NAVAIR) Logistics and Maintenance Information Systems and Technology Division.
KBR was awarded this cost-plus-fixed-fee task order under the Department of Defense Information Analysis Center's (DoD IAC) multiple-award contract (MAC). The task order is part of the DoD IAC's Cyber Security and Information Systems Technical Area Task (CSTAT). This task order was awarded by the U.S. Air Force Installation Contracting Center (AFICC). KBR won a seat on the CSTAT contract in December 2015.
The company's technical experts will perform various engineering and sustainment services as part of this task order, including research, analysis, design, development, unit testing, verification and validation (V&V) integration testing, training, deployment, operations, and maintenance of IT solutions. KBR will perform this work primarily at Naval Air Station Patuxent River in Maryland. The task order's period of performance is 56 months.
"KBR is very pleased to continue working with NAVAIR to deliver logistics IT solutions that improve maintenance, logistics efficiency, and operational readiness for the warfighter across the Naval Aviation Enterprise," said Byron Bright, president, KBR Government Solutions U.S.
Source: KBR