NASA announces NIAC solicitation
By Loren Blinde
June 8, 2021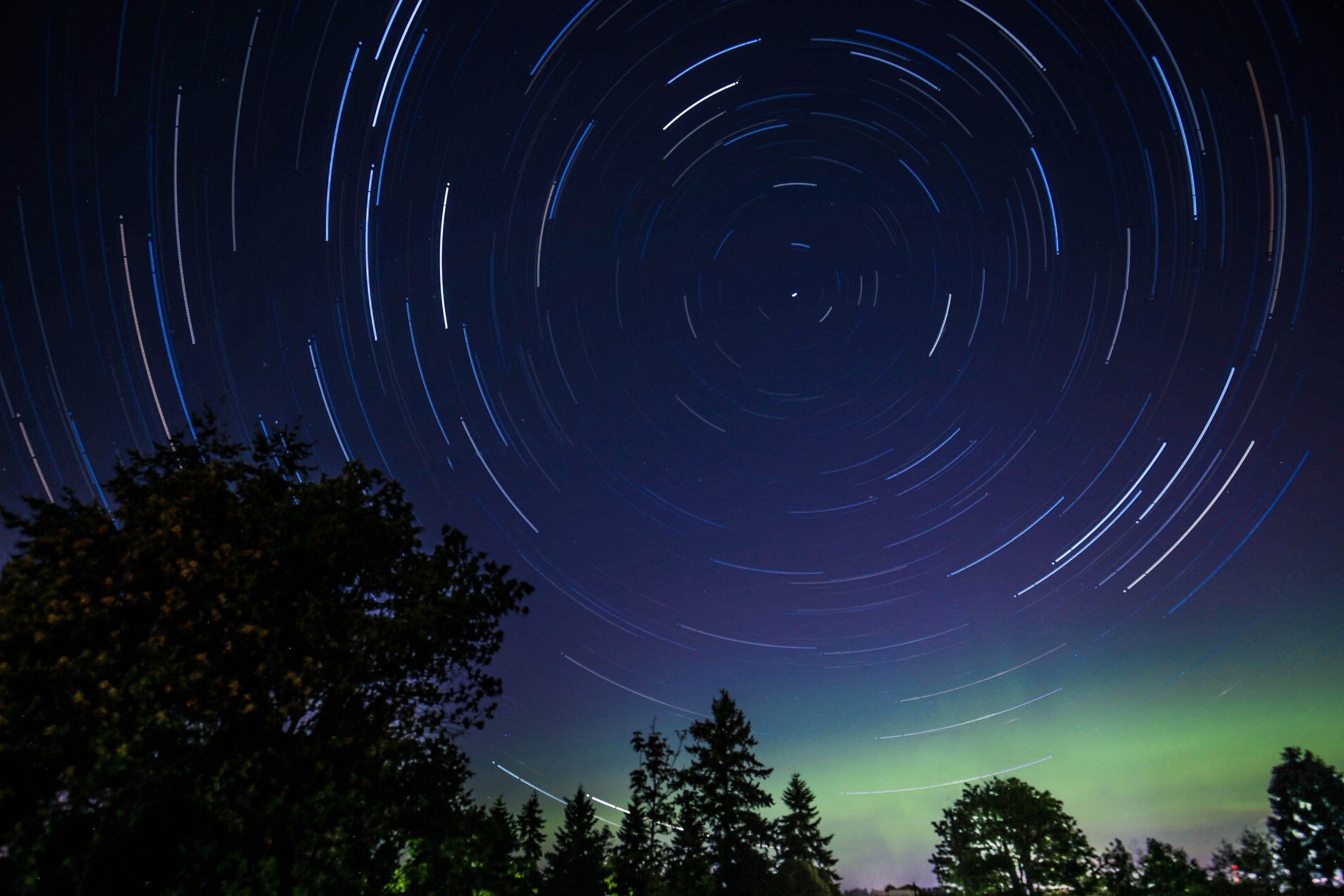 The National Aeronautics and Space Administration (NASA) issued an announcement for its NASA Innovative Advanced Concepts Phase I solicitation.
NASA Headquarters anticipates a release of a solicitation, titled "NASA Innovative Advanced Concepts (NIAC), Phase I," as an Appendix to the Space Technology Mission Directorate (STMD) NASA Research Announcement (NRA), titled "Space Technology Research, Development, Demonstration, and Infusion-2021 (SpaceTech-REDDI-2021)," on or about June 2, 2021.
The NASA Innovative Advanced Concepts (NIAC) Program supports innovative research through multiple phases of study.  Phase I awards are nine-month efforts to explore the overall feasibility and viability of visionary concepts.  Phase II awards are for up to two years, to further develop the most promising Phase I concepts, and to explore potential infusion options within NASA and beyond.  Phase III awards are designed to strategically advance and transition the most promising NIAC Phase II concepts to other NASA programs, other government agencies, or commercial partners.
It is anticipated that the Appendix will be an Open Announcement.  The Principal Investigator and team members may be affiliated with any U.S. educational institution, commercial or not-for-profit organization, research laboratory, agency, or NASA Center (including the Jet Propulsion Laboratory).  Proposers and Co-Investigators must register in the NSPIRES (http://nspires.nasaprs.com).  Teaming by non-U.S. organizations in proposed efforts is permitted but subject to NASA's policy on foreign participation (see Section 3.3 of the NRA).
All proposals must be submitted electronically through NSPIRES by an authorized organizational representative (AOR).
Detailed submission instructions are provided in the SpaceTech-REDDI-2021 NRA, as well as the Guidebook for Proposers Responding to a NASA Funding Announcement. Potential proposers and their proposing organizations are urged to familiarize themselves with the submission system, ensure they are registered in NSPIRES, and submit the required proposal materials well in advance of the deadline.
Interested proposers should monitor the NSPIRES website or subscribe to the electronic notification system there for release of the SpaceTech-REDDI-2021 Appendices.
NIAC will host a virtual forum that will address key aspects of this Phase I Appendix.  The date and time for this forum is June 16, from 1PM-3PM ET.  The agenda for the virtual forum and other related information and material, including the WebEx link and telecon dial-in information, will be posted on the NASA Solicitation and Proposal Integrated Review and Evaluation System (NSPIRES) page for this Appendix.
Full information is available here.
Source: SAM