MTSI adds Scott Welles as BD VP
By Loren Blinde
October 7, 2022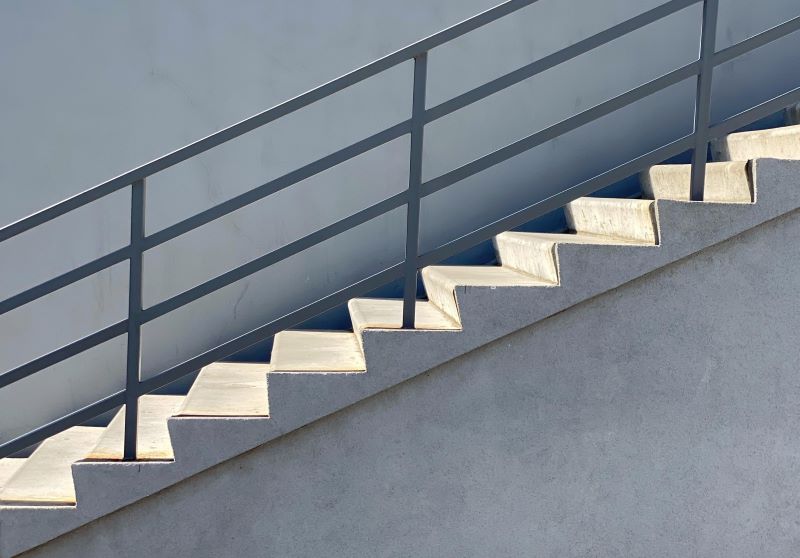 Scott Welles is the new vice president, corporate business development for Modern Technology Solutions, Inc. (MTSI), a 100% employee-owned and -operated technology solutions company delivering specialized technical, engineering, and acquisition support services to a wide range of public sector and industry customers, MTSI announced October 6. Welles brings over three decades of technical solutions in critical government sectors to lead the business development efforts of MTSI, an industry leader known for its highly specialized, rapid response, and project team building capabilities.
"Scott is an ideal candidate for MTSI's position in the industry," said Kevin Robinson, MTSI president and CEO. "Effective planning and execution of business development strategic initiatives is critical to MTSI's enduring success as a large business prime. Together, we will maximize enterprise-level business development capabilities and results."
"I am honored and excited to join MTSI," said Welles. "I look forward to working with the leadership across the company to connect our incredible technical capabilities to meet customer mission needs and MTSI's growth strategy."
Prior to joining MTSI, Welles served as vice president, federal business development and government sales for Axellio and held market sector and technology leadership roles with Booz Allen Hamilton Inc., including vice president in multiple civil and defense accounts as well as the Strategic Innovation Group.
Source: MTSI
Keep up with your competitors by following notable executive moves across the IC contracting space — become a paid subscriber to IC News.