MSIC posts synopsis for CENTCOM J2 Intelligence Support
By Loren Blinde
December 17, 2018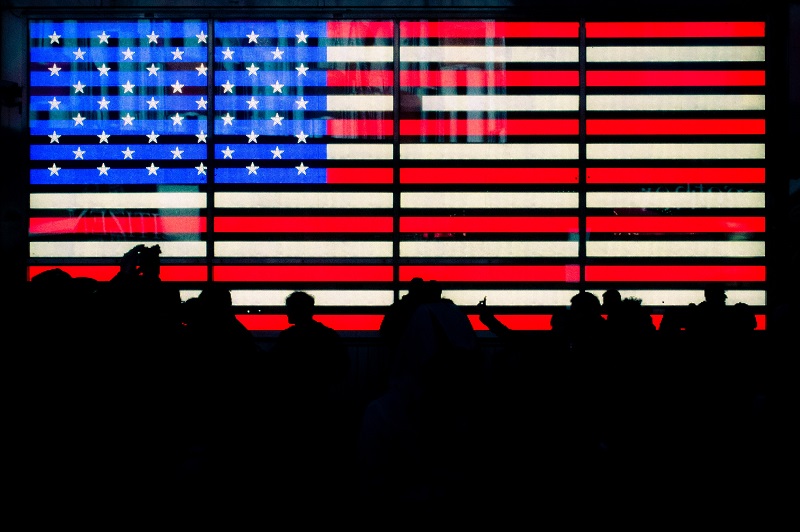 On December 14, the Defense Intelligence Agency, Missile and Space Intelligence Center posted a presolicitation notice for the CENTCOM J2 Intelligence Support Requirement (Solicitation Number: HHM402-19-R-0012). Questions are due no later than 4:00 p.m. Central on January 7, 2019.
The Virginia Contracting Activity (VACA), on behalf of the Defense intelligence Agency/Missile and Space Intelligence Center (MSIC), Building 4545, Fowler Rd, Redstone Arsenal, AL 35898-5500, has a requirement for contractor support services to provide United States Central Command (USCENTCOM) Directorate of Intelligence located at MacDill AFB in Tampa, Florida and at a variety of other locations throughout CONUS/OCONUS and the USCENTCOM Area of Responsibility (AOR). This support is primarily focused on providing the USCENTCOM Commander, the USCENTCOM HQ staff, subordinate Service/functional component, joint HQ staffs and or foreign partners with tailored intelligence needed for joint planning, operations, and assessments.
USCENTCOM requires all-source intelligence analysis, Indications and Warning (I&W), production foreign disclosure, application and dissemination; all-source intelligence collection management and Intelligence Surveillance and Reconnaissance (ISR) synchronization and planning; target intelligence and target systems analysis; support to counterintelligence and human intelligence (CI/HUMINT); support to Intelligence Planning; support to information technology (IT) facilities, logistics, training, counter-terrorism and illicit activities, foreign partner engagement, and intelligence policy support. These core J2 activities and functions support USCENTCOM. Selection for award will be made to the offeror who meets the requirements and offers the best values to the Government based upon evaluations of proposal in the areas of technical security, capability, technical/management capability, past performance, small business participation, cost. VACA will issue a Request for Proposal (RFP) for this effort on or around 15 FEB 2018. No other notice shall be issued other than this one.
The Government anticipates issuing a single requirements type contract, Time and Materials (T&M) for base and four (4) option years. The NAICS Code is 541990. This RFP is being issued on an unrestricted competition basis. Subcontract plans will be required where applicable.  Offerors must be registered in SAM to conduct business with this Government organization. Place of performance will be at USCENTCOM. While the Scope of Work for this effort is not classified, a TOP SECRET facility clearance is required and personnel physically working in the USCENTCOM facilities must have a TS/SCI Clearance.
Full information is available here.
Source: FedBizOpps