Mercury Systems appoints Allen Couture as execution excellence SVP
By Loren Blinde
September 16, 2022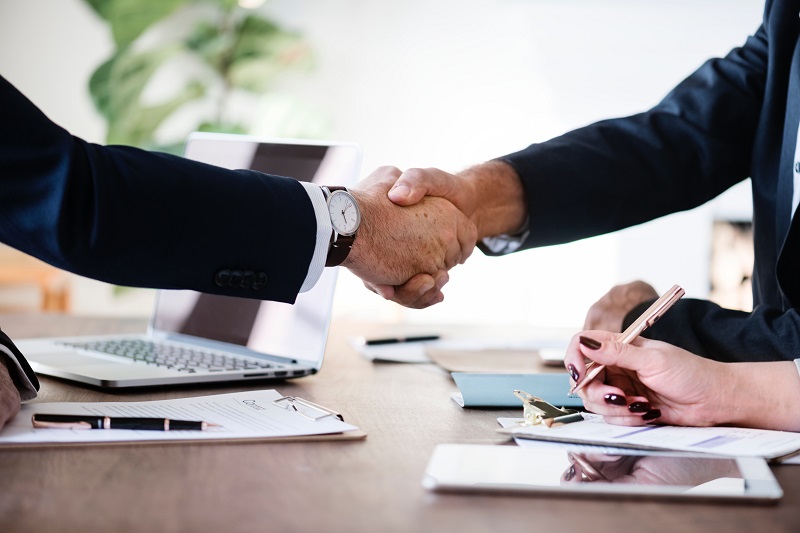 On September 15, Mercury Systems, Inc. of Andover, MA, announced that Allen Couture will join the company as senior vice president of execution excellence, effective Oct. 3, 2022.
In this customer-centric role reporting to Mercury CEO Mark Aslett, Couture will have a matrixed responsibility for engineering, supply chain, operations, quality, and program management to ensure Mercury has systems, processes, and talent that can scale to support Mercury's growth strategy.
Couture has spent the last 10 years in leadership roles with Raytheon Technologies, most recently serving as vice president of operations and security at Raytheon Missiles & Defense, where he was responsible for all aspects of manufacturing, security, and facilities for the $15.5 billion, 29,000-employee business. Earlier in his career he held senior manufacturing and operations roles with Hawker Beechcraft, including vice president of program management and vice president of engineering and product development. Couture spent 15 years in the Canadian Armed Forces Infantry Reserves, where he was a platoon sergeant and battle school instructor. He has a master's certificate in operations management from York University and a BA in economics from McMaster University.
"We are exceptionally pleased to welcome Allen to the Mercury leadership team," said Mercury CEO Mark Aslett. "His deep experience in all aspects of product development and manufacturing will be invaluable as we reaffirm our commitment to delighting our customers by delivering mission-critical capabilities within promised schedules and costs."
"Mercury understands the needs of its customers with incredible fidelity and prioritizes innovation to deliver unrivaled performance and value," said Allen Couture. "It's an exciting time to join a company that is bending the curve to help its customers stay ahead of evolving threats."
Source: Mercury
Keep up with your competitors by following notable executive moves across the IC contracting space — become a paid subscriber to IC News.