Bob Pragada set to take helm at Jacobs
By Loren Blinde
September 16, 2022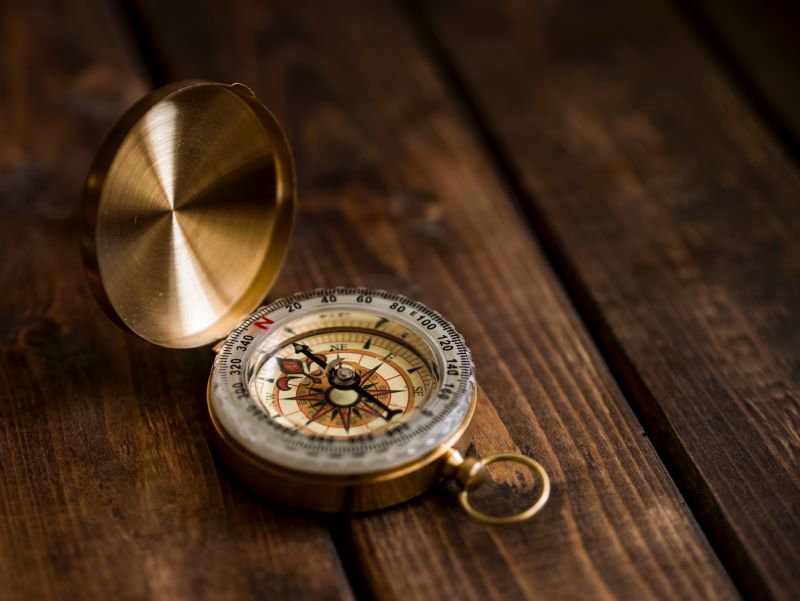 On September 15, Dallas, TX-based Jacobs announced a leadership succession plan that positions the company to continue driving significant profitable growth and delivering on the vision that Jacobs has set for its people, clients, communities and shareholders, the company said. Bob Pragada, currently president and chief operating officer, will succeed Steve Demetriou as chief executive officer and join the company's board of directors. Demetriou will continue as executive chair of the board. The changes are effective Jan. 24, 2023, the date of the company's annual shareholder meeting.
"It has been the highlight of my career to lead Jacobs over these past seven years and work with our outstanding people to transform Jacobs' portfolio, advance our culture and position the company for even higher levels of growth and success. With a strong foundation and clear trajectory in place, now is the right time to implement our succession plan," said Demetriou. "During Bob Pragada's 16 years with Jacobs, including the last several years as president and COO, he has demonstrated leadership excellence and a strong track record of execution. His passion for innovation and teamwork are evident in our many achievements. The board and I are confident that Bob is the right person to serve as Jacobs' next CEO and continue to accelerate our momentum."
Pragada joined Jacobs in 2006, holding several senior management positions over nine years. He returned to Jacobs in 2016 as president of the global Industrial and Buildings and Infrastructure lines of business, and in 2019, Pragada was appointed president and COO of Jacobs. He has been instrumental in developing and leading the successful execution of Jacobs' strategy, as well as driving global integrated delivery of Jacobs' operations around the world as a differentiator in the industry.
"It is an exciting time for Jacobs," said Pragada. "We have just launched our bold new strategy and are at the forefront of our industry – anticipating the global trends most important to our clients and developing differentiated, data-enabled solutions that meet their needs. I am honored to take on the role of CEO early next year and advance the exciting work underway to further diversify our capabilities and offerings, increasing opportunities and value for our people, our clients and our shareholders alike."
Pragada added, "I want to thank Steve for his partnership and guidance over the past seven years. He is an incredible leader who inspires all around him and leaves a tremendous legacy at Jacobs."
Demetriou will serve as executive chair for a minimum of two years, working as a member of the board advising Pragada on strategic and capital deployment initiatives. He will provide executive sponsorship for several key client engagements and ongoing culture initiatives, and will also continue as a board member of PA Consulting.
Source: Jacobs
Keep up with your competitors by following notable executive moves across the IC contracting space — become a paid subscriber to IC News.