Mercury introduces first system-in-package product
By Loren Blinde
September 11, 2020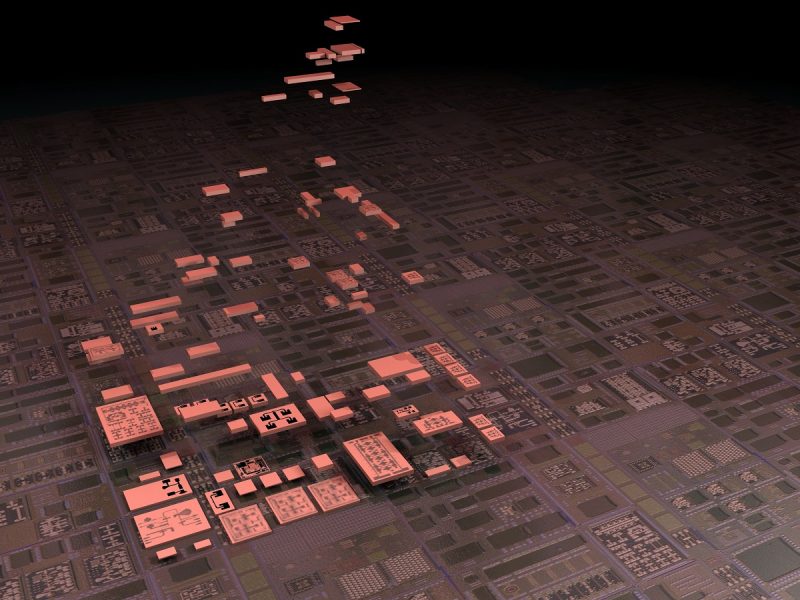 Andover, MA-based Mercury Systems, Inc. announced on September 9 the RFS1080, the first commercially available offering in their trusted system-in-package (SiP) product family. By delivering the latest commercially developed integrated circuits at chip scale, Mercury's SiP devices revolutionize edge processing applications by maximizing performance in a trusted, highly customizable architecture.
The RFS1080 RF SiP leverages the latest in high-speed digitization and industry-leading FPGA technology to bring near real-time processing to harsh environments, revolutionizing applications such as radar, electronic warfare (EW), and 5G communications.
"Late last year we announced a strategic investment in our custom microelectronics capabilities in support of the DoD's mandate for trusted microelectronics and to make commercial technology profoundly more accessible to aerospace and defense," said Tom Smelker, vice president and general manager, Microsystems. "Our customizable RFS1080 RF SiP is the first generally available output from that investment, delivering high-speed RF processing in a compact, rugged package as well as providing customers with a trusted supply of highly integrated processing modules. Through Innovation That Matters, Mercury Systems is uniquely capable of providing solutions from chip scale to system scale."
By bringing low-latency RF and digital processing directly to the radar sensor aperture, Mercury's RFS1080 RF SiP allows phased array radar systems to simultaneously track multiple targets while also performing electronic warfare functions. This reduces the need for multiple, discrete systems while maximizing sensor data processing.
The RFS1080 RF SiP maximizes EW spectral density by consolidating the performance of what typically requires multiple boards into a single package. This not only reduces the size of EW systems, but also increases effectiveness by maximizing spectrum coverage.
Source: Mercury Systems