MDW Associates hires Tim Wilde as president & CEO
By Loren Blinde
March 14, 2019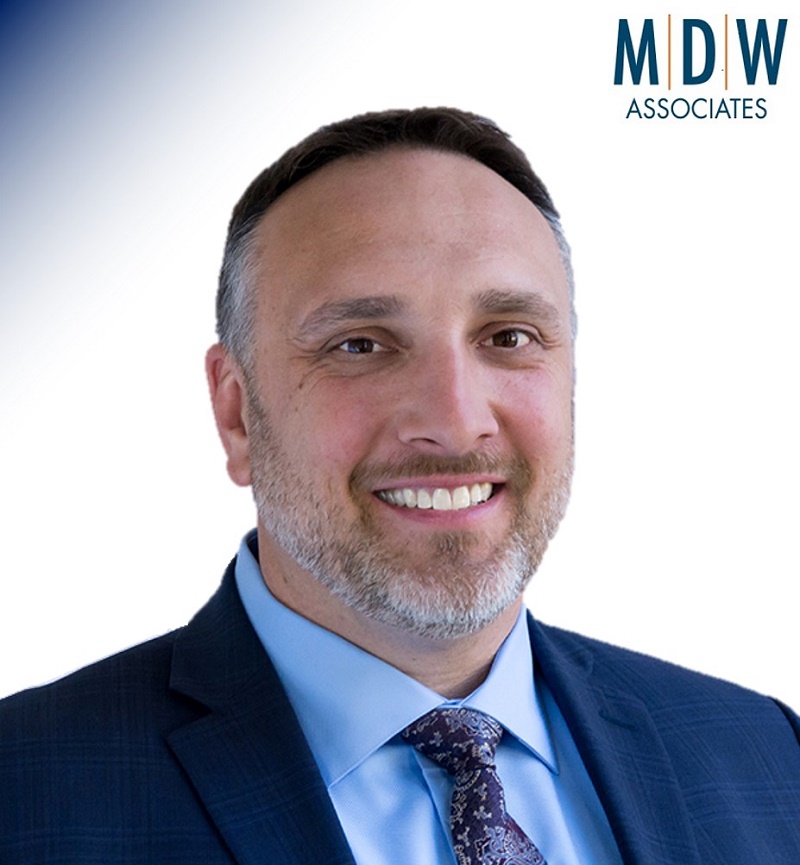 MDW Associates, LLC of McLean, VA announced that the board of directors has named Tim Wilde as the company's new incoming president and CEO. Wilde replaces Mark Maguire, who retains his role with the company as chairman of the board.  Wilde formally assumed these duties on March 1, 2019.
"We are fortunate to have someone of Tim's caliber and experience step up to lead the execution of MDW's corporate strategy." said Maguire. "We are at a defining moment in our strategic development and having known Tim for many years I know that he fits well into our corporate culture and our values of integrity and respect. Tim is a gifted communicator who is highly respected by our customers and our industry partners. He is well positioned to take advantage of the opportunities ahead."
"I am honored and exhilarated to be chosen to lead MDW into this next chapter. MDW employees are able to make a noticeable impact for our clients, and we value their dependability, creativity, and hard work," said Wilde. "The founders of MDW and I want to continue to foster an environment where employees are respected and feel like they are making a difference each day."
Prior to MDW, Wilde was senior vice president for ECS Federal where he led a business unit of 800 employees, delivering $170M in annual revenue for the company. He joined ECS in 2011 upon its acquisition of Paradigm Technologies, where he was vice president prior to the transaction.
Source: MDW