Maxar secures next phase of Army OWT contract
By Loren Blinde
February 28, 2023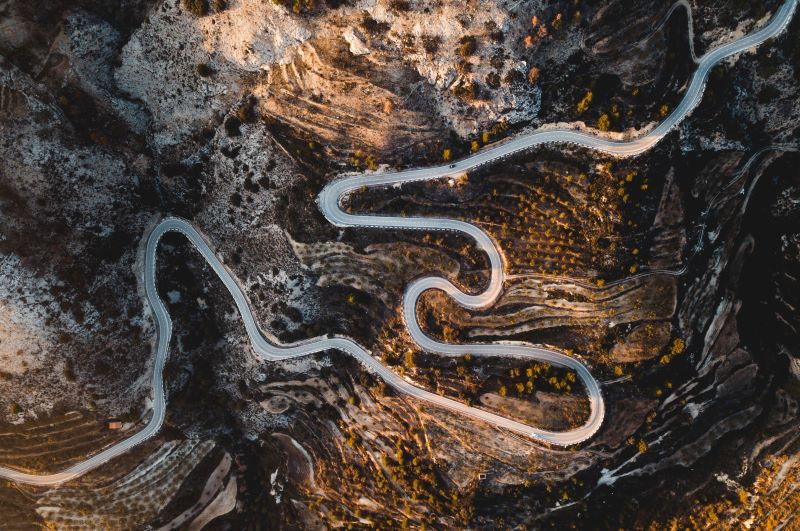 On February 27, Westminster, CO-based Maxar Technologies announced that it was awarded Phase 3b of the U.S. Army's One World Terrain (OWT) prototype other transaction agreement contract.
The OWT program delivers 3D global terrain capability and associated information services that support a fully accessible virtual representation of the physical Earth through the Army network. OWT is a key component of the Army's Synthetic Training Environment (STE), which provides a realistic, common and automatically generated global geospatial dataset for simulation, mission command and intelligence systems to conduct collective training, mission rehearsal and mission execution at the point of need.
"Maxar is proud to continue as the prime contractor for the One World Terrain program, which supports current and future combat missions and is on track to become the Army's authoritative source for foundation geospatial content and terrain data—from training to operations and targeting," said Tony Frazier, Maxar's executive vice president and general manager, public sector Earth intelligence. "The evolution of OWT shows how 3D terrain and information services are becoming essential tools for planning and decision-making not just for the U.S. Army but for a wide range of military, civil and commercial institutions."
In 2022, Maxar's Phase 3a work focused on improving 3D terrain dataset fidelity and refining the automation processes to generate realistic terrain derived from Maxar's satellite imagery for high-fidelity modeling and simulation systems, as well as terrain data export capability for operational Mission Command Information Systems.
In Phase 3b, Maxar will focus on enhanced conflation with open-source geospatial data and enhanced training areas using multisource collection, high-resolution insets. The OWT prototype will evaluate the use of small unmanned aerial collections and the georegistration of existing U.S. Army terrain datasets.
OWT is a component of the modernization initiative led by the STE Cross Functional Team at Army Futures Command, managed by the Program Executive Office Simulation, Training and Instrumentation and contracted through Army Contracting Command-Orlando.
The original OWT contract was awarded in June 2019 to Vricon, which was acquired by Maxar in July 2020.
Source: Maxar
Stay in the know with breaking news from across the IC and IC contracting landscape by becoming a paid subscriber to IC News. Your support makes our work possible.