Mark Esper joins CAES board of directors
By Loren Blinde
June 18, 2021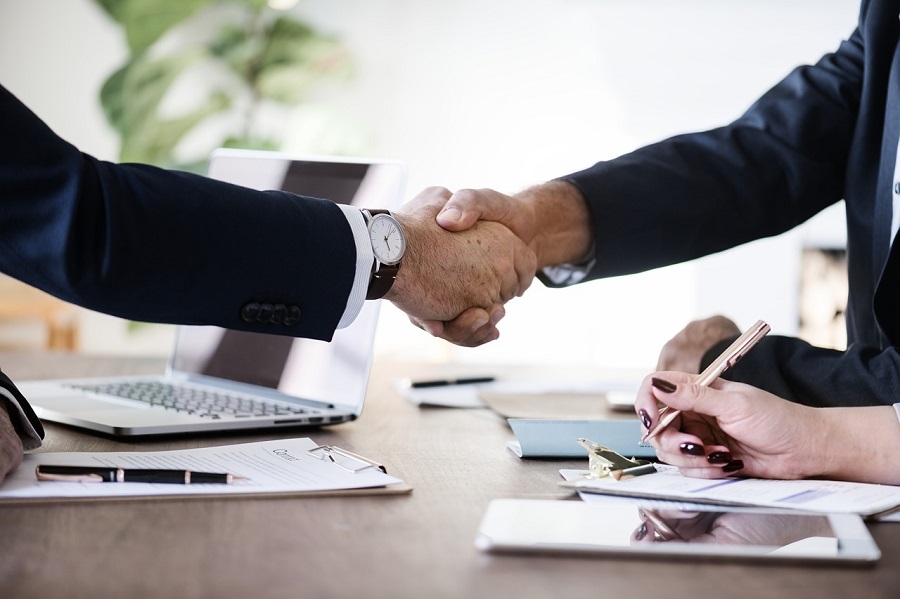 Arlington, VA-based CAES announced on June 17 that the 27th United States Secretary of Defense Dr. Mark Esper has joined the company's board of directors.
Dr. Esper served as secretary of defense from July 2019 until November 2020 and was secretary of the Army from 2017 to 2019. Dr. Esper will be engaging across the diverse portfolio of CAES mission critical solutions for air, sea, space and land platforms, and will also serve as a key advisor to Advent International.
Following its acquisition by Advent International, one of the largest and most experienced private equity firms, in January 2020, CAES now operates as a standalone business, with an increased focus on customers, products and programs. This new structure has empowered CAES' board and management team to implement a strategy to deliver improved operational performance and program execution throughout the business.
Since Advent's investment the company has experienced strong growth and has been involved in many successful projects and new programs, including supporting the MARS Rover mission, being selected to produce new 5G millimeter wave converters, key wins across classified space programs, and leading-edge EW work, amongst others. In addition, CAES' Executive Leadership Team and Board have been significantly strengthened through the appointment of a number of leading industry figures which will be further enhanced with Dr. Esper's appointment.
Commenting on his appointment, Dr. Esper said, "I am pleased to be joining the great team at CAES, which has proven to be a leader in delivering innovative electronic solutions that empower the warfighter, and improve the security and effectiveness of the United States and its allies. I very much look forward to contributing to both CAES and Advent."
Bob Hitt, chairman of the board of CAES and operating partner to Advent International, said, "We are honored to welcome Dr. Esper to the CAES Board of Directors. We look forward to Mark's engagement and contributions to CAES as we expand upon our technologies and industry leadership in advanced electronics critical to national security. We also value the strategic advisory role Mark will provide to Advent as they continue to build upon their expertise in aerospace and defense."
Mike Kahn, president and CEO of CAES, said: "We are excited to have Dr. Esper join our Board and look forward to the unique experience and insight that he brings as a government and business leader who is deeply committed to the security of the United States. Dr. Esper's insights will help guide CAES in our continued efforts to achieve technical excellence and drive industry leading analog and digital innovations that advance the security and capabilities of the United States and its allies."
Source: CAES