CAES acquires Herley
By Loren Blinde
March 7, 2023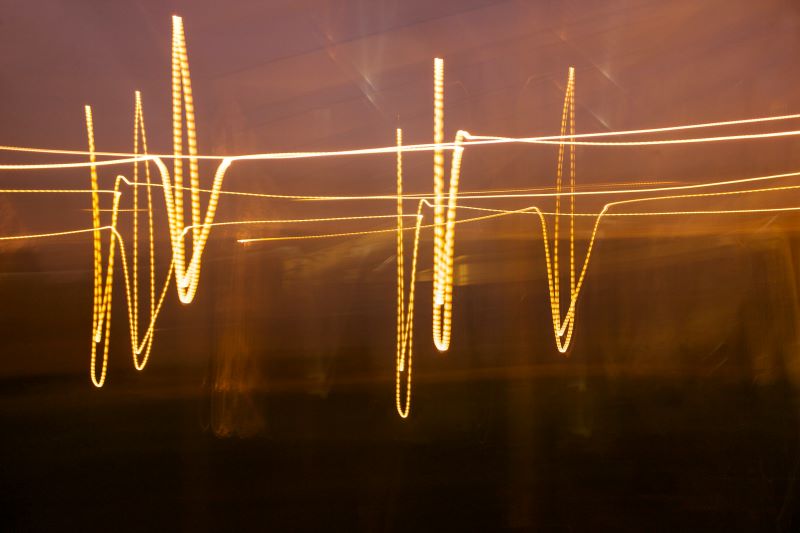 On March 6, Arlington, VA-based CAES, a provider of mission-critical advanced RF technology, announced that Herley has joined CAES, further expanding the company's footprint in the RF market. The combination positions CAES to deliver even greater capabilities and specialized knowledge across RF and develop the best solutions for tomorrow's missions.
Herley delivers high-integrity, small Size, Weight and Power (SWaP) and application specific RF and electronic warfare assemblies, tactical RF products and missile flight instrumentation solutions. With facilities in Woburn, MA; Whippany, NJ; and Lancaster, PA, the company brings an experienced team, strong customer relationships and new strategic programs to CAES.
"Being a partner of choice for our customers and helping to solve their toughest advanced RF problems is our top priority," said Mike Kahn, president and CEO, CAES. "We're excited to welcome the Herley team to CAES as they share this focus. Combining our specialized knowledge will only continue to strengthen our work to build strong partnerships, deliver quality products and better serve our industry."
Both CAES and Herley provide solutions for the world's toughest missions. Herley excels at designing and manufacturing microwave electronic products and solutions for the aerospace and defense industries, aligning with CAES' leadership and extensive experience in the industry. With the combination, CAES grows its portfolio of solutions with added capabilities in missile flight instrumentation, customized RF solutions for microwave assemblies and tactical radio frequency.
"As we start this next chapter with CAES, we're excited about the alignment of our product offerings and strategic goals," said Bill Fejes, president, specialist radio frequency, Herley. "Together, we look forward to creating new opportunities for both our customers and our employees."
Source: CAES
If you enjoyed this article, please consider becoming a paid subscriber. Your support helps keep our site ad-free.