Marcus Fowler tapped as Darktrace Federal CEO
By Loren Blinde
June 9, 2022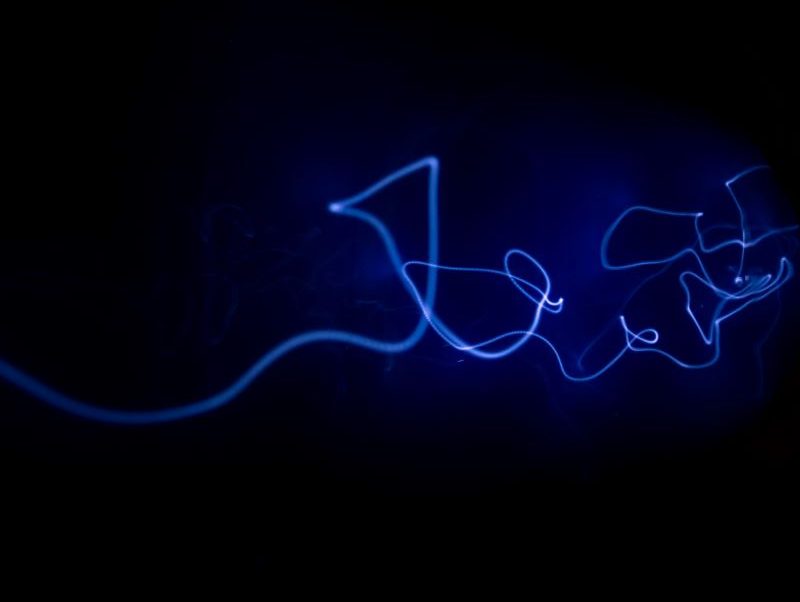 Darktrace Federal, Inc., a division of Darktrace plc, announced that it has appointed Marcus Fowler, former U.S Marine and senior CIA officer, as its chief executive officer.
Darktrace launched Darktrace Federal in March 2022 and since then has continued to advance its mission to serve the U.S. Department of Defense (DoD), the intelligence community (IC), federal civilian agencies, and national critical infrastructure to strengthen their defenses with Self-Learning AI. Darktrace Federal will ensure mission resilience, augment and accelerate zero trust implementations, and proactively defend against zero-days, insider threats, and supply chain compromises. In addition to defending on-premise and cloud IT and OT environments, Darktrace's email security technology will be the basis for enabling federal entities to disrupt targeted, socially-engineered impersonation and account hijack attacks, according to the company.
Marcus Fowler, CEO at Darktrace Federal, commented, "At such a critical moment in our nation's history, when nation-state cyber-aggressors are actively conducting operations for dominance in cyberspace, we aim to empower the U.S. government to be steps ahead of attackers to neutralize stealthy and sophisticated threats at their earliest stages. I am honored to lead the Darktrace Federal team and bring Darktrace's proven AI technology to federal customers."
Patrick Gonzalez, former U.S Air Force and U.S. Space Force contracting officer, who is a member of the Darktrace Federal advisory board and brings with him a wealth of experience in government acquisition and contracts, commented, "Following a lengthy career in this space, I am thrilled to see such a high level of interest so soon after the launch of Darktrace Federal. I am proud that we are taking the necessary steps to do business with the federal government and will continue to work hard to meet demand and ensure Darktrace Federal is on appropriate contract vehicles."
Source: Darktrace Federal
Keep up with your competitors by following notable executive moves across the IC contracting space — become a paid subscriber to IC News.