FBI posts RFI for media analytics platform
By Loren Blinde
March 28, 2019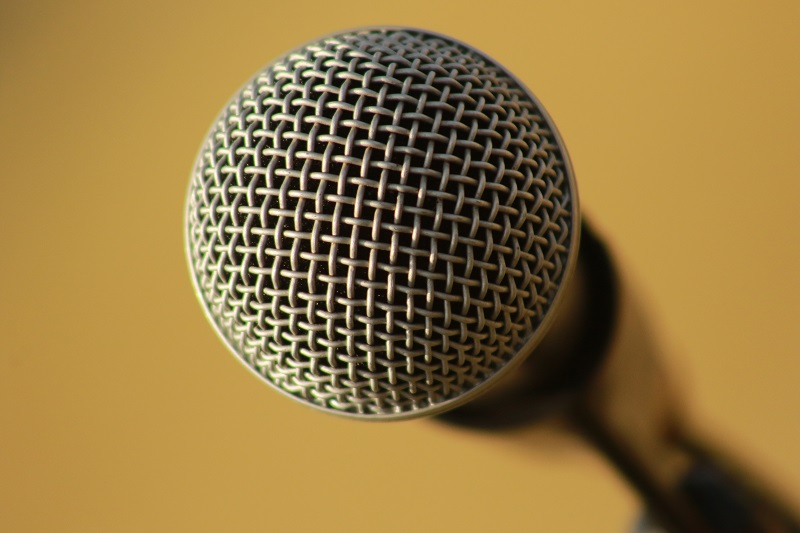 On March 27, the Federal Bureau of Investigation posted a request for information for a media analytics platform. Responses are due by 4:00 p.m. Eastern on April 15.
The FBI Office of Public Affairs (OPA) seeks information on what products provide integrated analytical capability across media channels. The FBI is interested in obtaining integrated analytical capability across media channels – broadcast, social, and print/digital news – through an integrated media analytics platform. Such a platform would be accessed through a comprehensive Internet database. The database would also include media contacts databases that detail the reporter's beat or interests. Customizable reports would allow OPA to determine reach at local, national, and international levels across all media platforms.
The role of OPA is to build public trust and confidence in the FBI by widely sharing information about the organization's mission, accomplishments, operations, and values. OPA accomplishes this by facilitating the public release of information across numerous channels, including newspapers, magazines, television, radio, and the Internet. In its efforts to respond to media requests, strategically manage the FBI's public communications, and better enable the dissemination of FBI public information, OPA needs the ability to: monitor news and social media, analyze news and social media, disseminate press releases, and consult with industry analysts regarding best practices. In addition, OPA requires curated news clips relevant to the FBI each day.
Full information is available here.
Source: FedBizOpps