Registration closes June 10 for NGA SPECTRE Proposers' Day
By Loren Blinde
June 9, 2022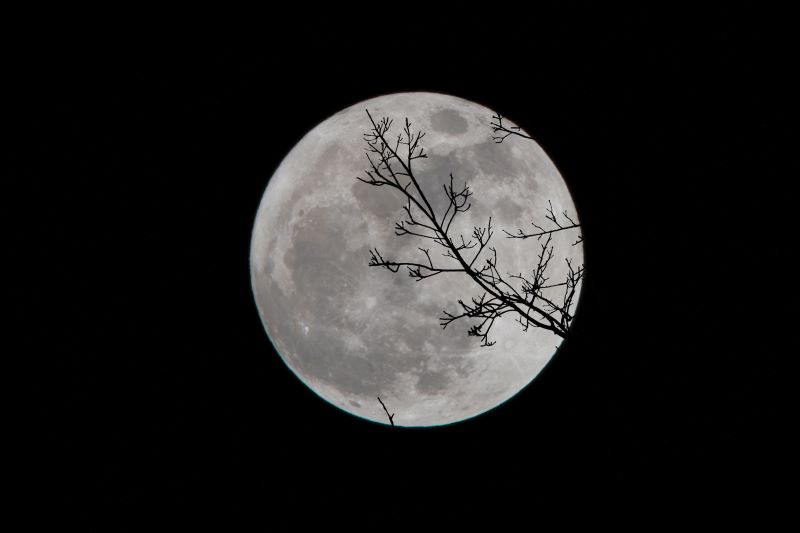 The National Geospatial-Intelligence Agency (NGA) Research Directorate will host an Industry Day webcast to provide information about the objectives of the Boosting Innovative GEOINT Research Broad Agency Announcement (BIG-R BAA) Topic 8, Spotting Objects from Weak Labels (SPECTRE).
The Topic 8 Proposer's Day will be held via WebEx Events on June 13, 2022, from 11:00 a.m. to 4:30 p.m. Advance registration is required. Note, all times listed in this announcement and on the registration website are Eastern Daylight Time.
The goals of the Proposer's Day are to discuss the overall vision of the SPECTRE program, to share the research problems the program aims to address, and to answer questions from industry. The session will include an overview of the program goals, technical challenges, and planned test and evaluation methods to assess performer and program success, as well as guidelines and requirements for proposing and conducting research under the solicitation and program, respectively. Additionally, this event will provide industry an opportunity to meet, present their capabilities, and understand the capabilities of others.
NGA strongly encourages non‐traditional proposers (including small businesses, academic and research institutions, and first‐time government contractors) to participate in events such as this and any resulting solicitations.
NGA is the nation's primary source of geospatial intelligence (GEOINT) data in support of national security and defense, as well as humanitarian aid and disaster relief. The increasing volume of geospatial data, particularly overhead imagery from sources such as commercial satellites, will require substantial improvements in automation to enable timely processing of this data.
To assist in this effort, the SPECTRE program seeks to find breakthrough solutions for lowering data acquisition risk and cost for computer vision, particularly in unstructured data. Proposals should investigate novel methods to advance the state-of-the-art in automatically extracting training data from a variety of structured and unstructured text captions. Of particular interest are:
Automated methods of curating datasets from structured and unstructured (narrative) text captions
Multi-class weakly supervised object detection in large-scale remote sensing imagery
The Topic 8 Proposer's Day will be webcast via WebEx Events on June 13, 2022, from 11:00 a.m. to 4:30 p.m.  Eastern Daylight Time (EDT). There is no registration fee. During registration, potential proposers will have the option to sign up to give Lightning Talk presentations for teaming purposes. Details on Lightning Talk requirements can be found below. Closed calls with the SPECTRE program manager ("one-on-ones") will not be conducted at any time during the solicitation process, including Proposer's Day.
Registration opens: As of publication of this announcement.
Registration website:
https://nga.webex.com/nga/j.php?RGID=r136aad2823ba52562d8b55d0d7d6b15f  
Registration closes: 11:00 a.m. EDT on June 10, 2022
Review the full NGA SPECTRE Proposers' Day information.
Source: SAM
The right opportunity can be worth millions. Don't miss out on the latest IC-focused RFI, BAA, industry day, and RFP information – subscribe to IC News today.