ManTech wins SOCOM contract
By Loren Blinde
January 10, 2023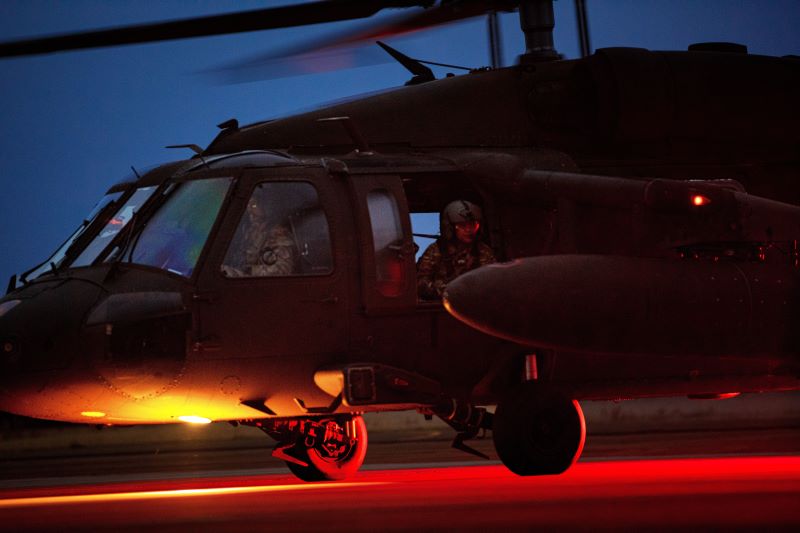 On January 9, Herndon, VA-based ManTech announced it has been awarded a five-year $57 million contract by Naval Surface Warfare Center (NSWC) Crane to develop world-class technology solutions that support advanced expeditionary weapon systems for U.S. Special Operations Command (SOCOM). ManTech won this contract under the Department of Defense Information Analysis Center's (DoD IAC) multiple-award contract (MAC) vehicle.
NSWC Crane manages the research, development, prototyping, acquisition, test, evaluation and delivery of expeditionary weapon systems for SOCOM Program Manager-Special Operations Force Lethality (PM-SOF Lethality).
"Our mission is to deliver state-of-the-art, next generation technology solutions that enhance the capabilities of all NSWC-managed SOCOM platforms," said David Hathaway, executive vice president and general manager of ManTech's Defense Sector. "We are proud to support SOCOM forces with world-leading technology solutions that help ensure real-time mission success in every conceivable environment, challenge and domain."
Under this task order, ManTech will provide next generation integrated weapon systems and ISR capabilities for manned and unmanned air, ground, surface, subsurface and maritime mobility platforms. SOCOM systems and associated subsystems that will benefit from the program include: weapons ammunition; optics; validation equipment; production equipment; sensor and fire control systems; mounts; rocket, missile and gun systems; integrated pilot and operator displays; crew-served weapon systems and associated mounts; and airframe integration systems. As importantly, the program will deliver quick-reaction and engineering analyses for total life-cycle management of expeditionary weapon systems.
Source: ManTech
Start 2023 ahead of the competition with a paid subscription to IC News. You'll get full access to our searchable archive of 10,000+ articles, plus new articles each weekday.