Frank Pandolfe to manage Navy, Marine Corps accounts for Leidos
By Loren Blinde
January 11, 2023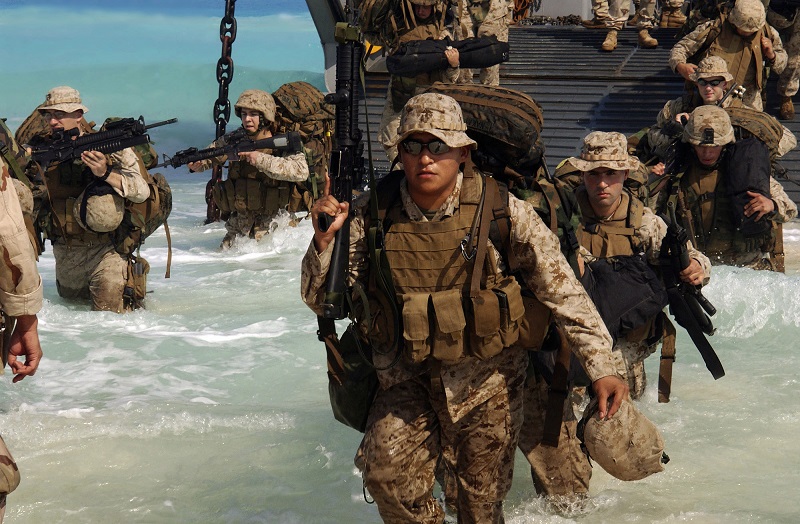 On January 10, Reston, VA-based Leidos announced retired Vice Adm. Frank Pandolfe will serve as vice president and strategic account executive for the Navy & Marine Corps. In that role, he will be responsible for strengthening Leidos' relationships with the Department of the Navy and advancing opportunities that drive growth throughout the enterprise.
"Frank is a highly respected military expert with extensive U.S. and international experience," said Debbie Opiekun, Leidos chief business development officer. "With his background as a numbered fleet commander, defense strategist and military representative to the U.S. Secretary of State, Frank has driven results with proven vision and leadership. Frank's dedication will deliver advantage for our customers and help ensure success for their critical missions."
Before joining Leidos, Pandolfe served as president, international operations for Owl Cyber Defense and Acuity International LLC in Abu Dhabi, United Arab Emirates. There, he led international business development while supporting a workforce of over 6,000 employees in 30 nations around the world.
Serving 37 years as a commissioned naval officer, Pandolfe commanded a destroyer, destroyer squadron and aircraft carrier strike group for the U.S. Navy. He also led Naval Striking and Support Forces NATO as well as the United States SIXTH Fleet. During his career in government, Pandolfe served as military aide to the vice president of the United States, director for surface warfare (N-96) on the Navy Staff, director for strategy, plans and policy (J-5) on the Joint Staff and assistant to the chairman of the Joint Chiefs of Staff.
Source: Leidos
Keep up with your competitors by following notable executive moves across the IC contracting space — become a paid subscriber to IC News.