ManTech wins Navy ISE contract for submarine detection
By Loren Blinde
February 23, 2023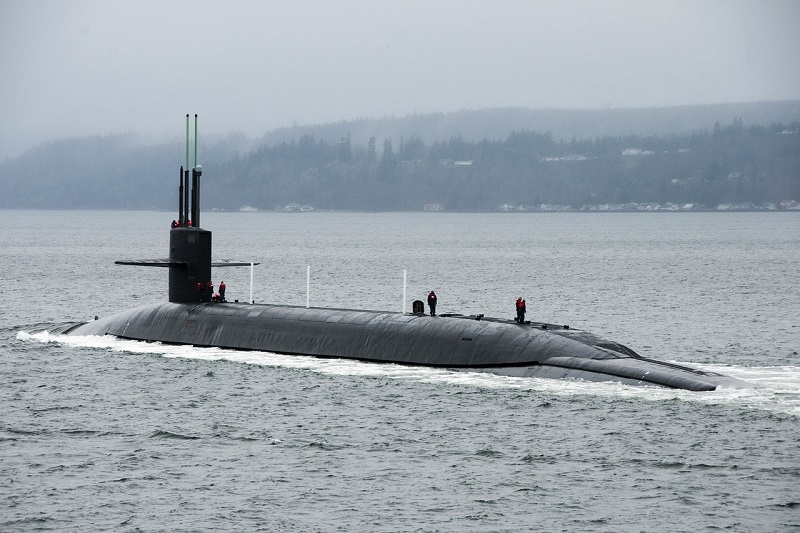 On February 22, Herndon, VA-based ManTech announced that it has been awarded a $28 million recompete contract with Naval Surface Warfare Center (NSWC) Carderock Division to provide Intelligent Systems Engineering (ISE) to NSWC's Towed Acoustic Sensor program. This program focuses on advancing how sensors detect, measure and identify acoustic emissions from surface and sub-surface vessels.
"ManTech is Bringing Digital to the Mission for NSWC Carderock Division's towed sensor program, a vital factor in safeguarding national security," said David Hathaway, executive vice president and general manager of ManTech's defense sector. "ManTech has done this work for more than 30 years, supporting a mission critical capability especially in the current environment."
ManTech ISE solutions will test and calibrate vessel-towed sensors deployed fleet-wide to monitor surface ships, submarines and underwater drones. ManTech's end-to-end ISE approach will support and enhance the customer's In-Service Engineering Agent (ISEA) role for overall engineering, test, maintenance and logistics requirements.
Source: ManTech
If you enjoyed this article, please consider becoming a paid subscriber. Your support helps keep our site ad-free.