Booz Allen invests in Hidden Level
By Loren Blinde
February 22, 2023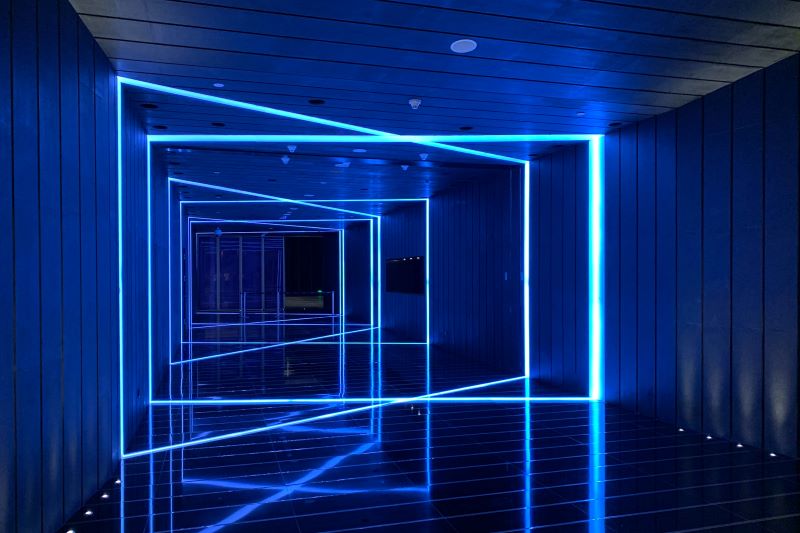 Booz Allen Hamilton of McLean, VA announced on February 21 that its corporate venture capital arm, Booz Allen Ventures, LLC, has made a strategic investment in Hidden Level, Inc., a developer of passive sensing technology of unmanned aerial systems (UAS), such as drones, for high-interference environments.
Hidden Level utilizes next generation radio frequency (RF) sensing technology to provide multi-domain situational awareness and support to counter-UAS missions. This is the first investment by Booz Allen Ventures in calendar year 2023, and is aligned to the firm's Digital Battlespace Platform, focused on the accelerated adoption of emerging technologies and operational concepts for the firm's global defense clients.
"The ongoing conflict in Ukraine empirically demonstrates the value of UAS technologies and disproportionate intelligence in modern warfare," said Steve Escaravage, executive vice president at Booz Allen and leader of the firm's Digital Battlespace Platform. "Investments in companies like Hidden Level accelerate our ability to bring novel insights to the counter-UAS mission, expanding the potential for decision advantage by our nation's warfighters."
The current and future warfighting domains call for innovative c-UAS capabilities like those developed by Hidden Level, whose sensors can detect and track low-altitude airborne threats using adaptive RF signal detection techniques, thus increasing airspace situational awareness and informing counter measure opportunities.
"We're very excited about the path forward with Booz Allen to support DOD missions and provide critical insights for our soldiers on the ground," said Jeff Cole, chief executive officer and co-founder of Hidden Level. "The investment from Booz Allen Ventures is a natural extension of our deep technology work, paired with Booz Allen's mission expertise. Booz Allen understands the technology needed to support warfighters, and Hidden Level will play an important role in both tactically and strategically supporting DOD through dual-use technology to achieve decision superiority."
The $100 million corporate venture capital arm furthers Booz Allen's commitment to invest in strategic dual-use, commercial technologies that will provide federal clients disruptive technology for critical missions. Aligned with client demand and the firm's VoLT (Velocity, Leadership, Technology) growth strategy, Booz Allen Ventures will invest in early-stage companies and technologies within four core areas of demand: defense, artificial intelligence/machine learning, cybersecurity, and emerging/deep technology. Previous Booz Allen Ventures investments include Latent AI, Synthetaic, and Reveal Technology.
"In an ever-changing geopolitical climate, it is imperative we continue to advance technology for our clients, and to empower warfighters with the tools and information they need to perform their jobs safely," said Travis Bales, a leader within Booz Allen Ventures and former Army officer. "We are excited about the work Booz Allen and Hidden Level are doing to accelerate innovation and enhance mission critical technology to meet the needs of our defense clients."
Source: Booz Allen
Your competitors read IC News each day. Shouldn't you? Learn more about our subscription options, and keep up with every move in the IC contracting space.