Vince Bridgeman tapped as Redhorse national security SVP
By Loren Blinde
February 23, 2023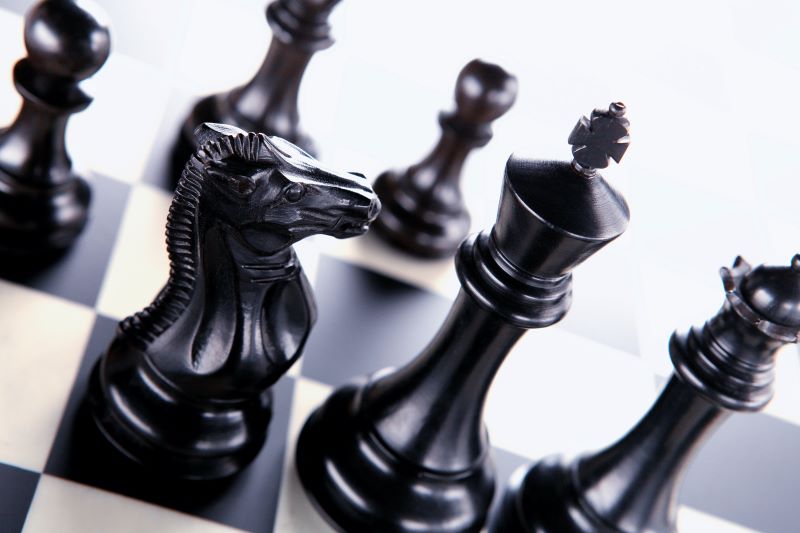 Redhorse of Arlington, VA announced that Vince Bridgeman has been promoted as senior vice president of national security services, effective February 18. Bridgeman has served Redhorse since January 2014 and was instrumental in defining the company strategy and establishing corporate capabilities in machine learning, artificial intelligence, and digital transformation services.
Bridgeman previously served as a Marine Corps intelligence officer, providing intelligence support to tactical, operational, and strategic customers with experience spanning major disciplines and key functions of intelligence. He also holds a master's degree in U.S. national security policy.
According to Redhorse, Bridgeman has an expert understanding of the state of U.S. intelligence, a firm grasp of the guiding concept of the U.S. intelligence program—decision advantage—and a proven ability to translate theory into practice across the DoD and IC's missions.  Recognized as an innovative thinker, with an in-depth understanding of how knowledge graphs and graph data science are critical enabling technologies for transforming the art of mission analytics, Bridgeman excels in the design and implementation of mission-critical digital transformation initiatives.
John Zangardi, Redhorse Corporation's chief executive officer, commented, "Vince Bridgeman has a demonstrated history of thinking creatively, developing a strategy, and then acting intelligently to implement on behalf of the business. While this promotion recognizes his past contributions to Redhorse, it is also a statement of confidence in his ability to lead, develop new offerings, and continue driving organic growth."
Source: Redhorse
Keep up with your competitors by following notable executive moves across the IC contracting space — become a paid subscriber to IC News.