ManTech wins $622M TITUS task order
By Loren Blinde
August 3, 2023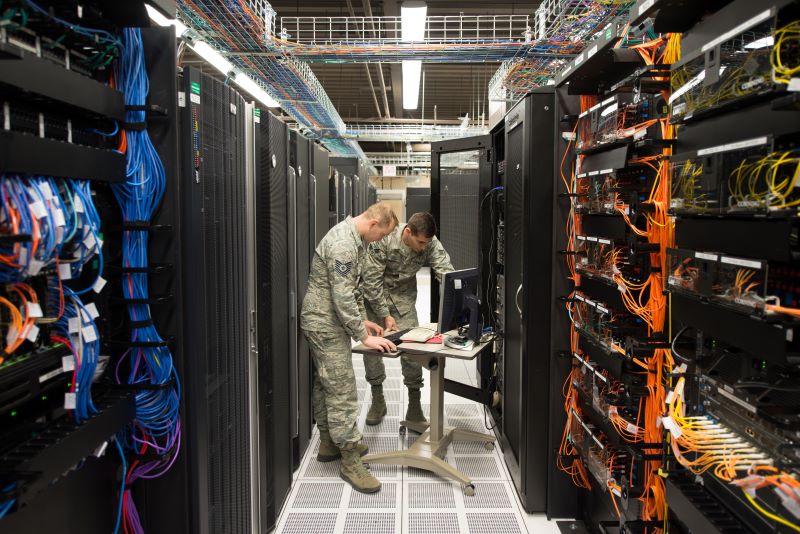 On August 3, Herndon, VA-based ManTech announced it has won a five-year $622 million task order to provide enterprise-wide integration and sustainment of systems to advance next generation analytics capabilities for the U.S. Army's Combat Capabilities Development Command (DEVCOM) C5ISR Center (Command, Control, Computers, Communications, Cyber, Intelligence, Surveillance and Reconnaissance).
"ManTech has significant experience in developing and delivering advanced solutions that speed delivery of intelligence to military decision-makers and U.S. warfighters," said ManTech Defense Sector Executive Vice President and General Manager David Hathaway. "We are proud to serve the Army's C5ISR Center with analytics capabilities that enhance the ability to assess and respond to any change or threat on or beyond the battlefield."
ManTech's support of the Army's DEVCOM C5ISR Center will span collection management, cyber intelligence, electronic warfare, human intelligence, signals intelligence, biometrics and other analytics. This initiative will also include software engineering activities, technology insertions and common operating environment unique requirements for the C5ISR Center's Engineering and Systems Integration Directorate (ESI).
Source: ManTech
Like IC News? Then please consider subscribing. You'll get full access to our searchable library of 10,000+ articles, plus new articles each weekday.