Arlington Capital acquires Integrated Data Services
By Loren Blinde
August 3, 2023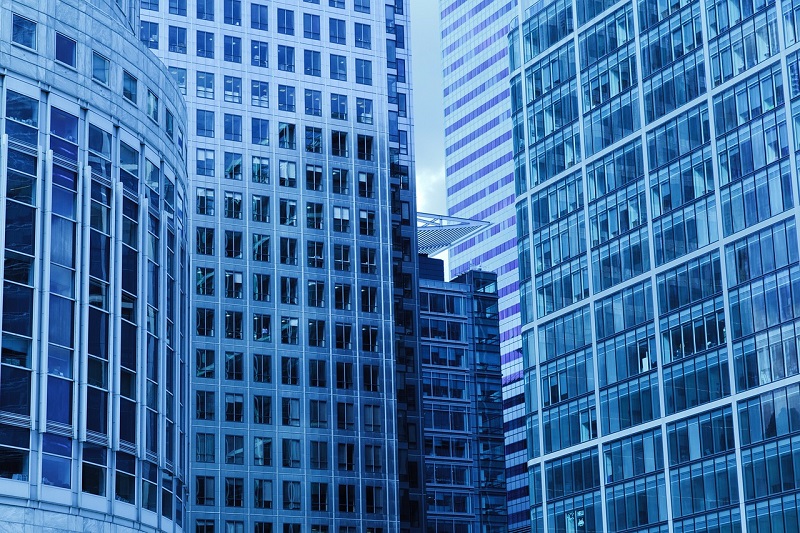 Arlington Capital Partners, a Washington, DC-based private equity firm, announced on August 2 that it acquired Integrated Data Services, Inc. (IDS). IDS' co-founders Jerome Murray and James Truhe retained a minority stake in the company as part of the transaction. Financial terms were not disclosed.
Founded in 1997 and headquartered in El Segundo, CA, IDS is a leading provider of software and technology-enabled support and development for federal government customers. The company's flagship software offering, Comprehensive Cost and Requirement ("CCaR"), is primarily utilized to automate historically manually intensive processes centered around program portfolio management. IDS employs over 275 employees and serves nearly 30 customer locations across the Air Force, Army, Space Force and other defense and civilian departments.
Michael Lustbader, a managing partner at Arlington, said, "IDS has developed an extensive software offering that automates day-to-day business processes and drives significant time and cost savings for the federal government. By aggregating data and serving as the single source-of-truth, CCaR enables users to effectively manage requirements, formulate budgets and track execution. Attractive market dynamics, including the growth in R&D funding and the push for increased transparency and improved auditing of federal spend, made for a compelling opportunity. We are excited to partner with the Company in its next phase of growth."
Co-founder and CEO of IDS James Truhe said, "I am proud of what our team has built, and we are excited to compound our success as we partner with Arlington. We felt an immediate fit and mutual respect, and we look forward to leveraging their knowledge and expertise as an experienced government technology investor. Having selected Arlington for its strategic and capital support, we plan to expand our capabilities and product offerings while continuing our dedication to delivering best-in-class solutions to our customers."
Ben Ramundo, a principal at Arlington, said, "IDS has embedded its highly-specialized understanding of program management, financial management and acquisition regulations into a technology package that streamlines federal government employees' daily responsibilities. We believe this solution can be successfully utilized throughout the rest of the DoD and civil agencies, and through this partnership and the investments that will follow, we are excited for what IDS can accomplish with its customers to improve auditability, transparency and data accessibility within the government budgeting process."
Source: Arlington Capital
Your competitors read IC News each day. Shouldn't you? Learn more about our subscription options, and keep up with every move in the IC contracting space.