Tanium joins Joint Cyber Defense Collaborative
By Loren Blinde
August 3, 2023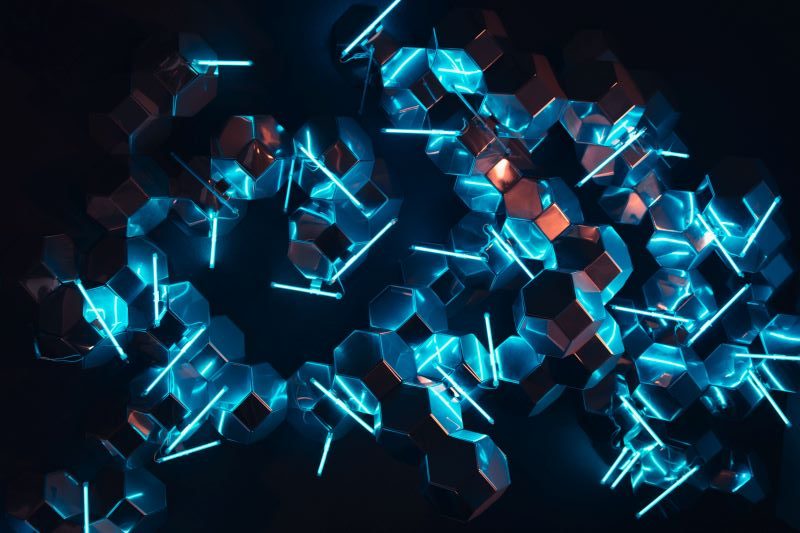 On August 2, Kirkland, WA-based Tanium announced it has been selected by the DHS Cybersecurity and Infrastructure Security Agency (CISA) to join the Joint Cyber Defense Collaboration (JCDC), a public-private cybersecurity collective established to unite the global cyber community and stay ahead of adversaries. As a member of JCDC, Tanium will work with organizations and operators from across the public and private sectors to exchange cyber threat intelligence and rapidly disseminate threat indicators to the broader IT security community.
"Our national ability to withstand the attacks of foreign nation-states, criminal cyber enterprises, and opportunistic hackers hinge upon our nation's defensive cybersecurity posture," said Sam Kinch, director of technical account management at Tanium. "Tanium looks forward to working alongside cyber defense organizations and the country's leading security agencies to support a multi-vendor taskforce working to improve the nation's cyber resiliency."
The Biden Administration's cybersecurity efforts demonstrate the significant prioritization of technology modernization within the federal government to strengthen the security posture of federal systems that are critical to U.S. infrastructure and under constant threat by highly sophisticated supply chain and ransomware attacks. Released on June 27, 2023, White House memorandum M-23-18, Administration Cybersecurity Priorities for the FY 2025 Budget, along with the May 2021 White House Executive Order 14028, Improving the Nation's Cybersecurity, aligns the nation's cybersecurity budget to support the five pillars of our National Security Strategy: defend critical infrastructure, disrupt and dismantle threat actors, shape market forces to drive security and resilience, invest in a resilient future, and forgo international partnerships to pursue shared goals.
"Adversaries know the capabilities and limitations of purpose-built technologies and seek to work within those visibility gaps," said Matt Marsden, vice president of technical account management and enterprise services at Tanium. "It is not sufficient to focus on historical data to determine what an adversary will do next. Cyber defenders must have the ability to outmaneuver threat actors and act on real-time information to conduct live operations at scale."
Currently supporting five branches of the Department of Defense along with numerous federal and civilian agencies, Tanium delivers the benefits of the XEM platform using a single endpoint agent. Founded upon a real-time communications architecture, Tanium converges multiple point solutions into a unified platform that offers asset discovery and inventory, endpoint management, certificate management, unified policy configuration, digital employee experience, risk, compliance, and incident response.
Tanium's solutions enable agencies and organizations to improve their security posture, ensure compliance, reduce complexity, decrease costs, and improve efficiency and collaboration among IT, risk, and security teams.
"Bilateral partnerships provide the ability to improve security through the power of collaboration," said Melissa Bischoping, director of endpoint security research at Tanium. "We've seen the scale and frequency of attacks on businesses, critical infrastructure, and supply chain grow at an unprecedented pace. By collectively leveraging the best solutions and talent in the industry against a common goal, we increase the scale and efficacy of our responses and remediation to the threats."
Source: Tanium
Help IC News continue to bring you breaking news from across the IC and IC contracting landscape. Join our paid subscribers today.