Mandy Long to take reins as BigBear.ai CEO
By Loren Blinde
October 12, 2022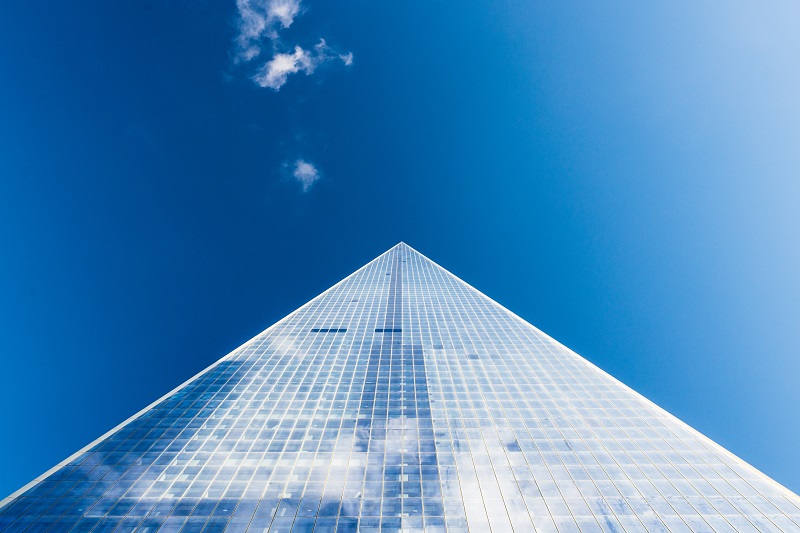 On October 11, Columbia, MD-based BigBear.ai announced that the board of directors has appointed former IBM executive Amanda "Mandy" Long as chief executive officer and member of the board of directors, effective October 12, 2022. Dr. Reggie Brothers will step down as chief executive officer and from the board of directors, transitioning to serve as a company advisor and operating partner at AE Industrial Partners.
Long joins BigBear.ai with 15 years of experience in software and hardware across multiple industries, most recently as an executive at IBM, where she successfully led organizations to launch multiple first-of-their-kind products and made significant contributions to the rapid growth of the IBM Watson artificial intelligence (AI) franchise. During her tenure at IBM, Long had full P&L responsibility for several large and complex global businesses, developing strategies to drive customer adoption of AI and other automation solutions. Long also played a key leadership role in IBM's organizational transformation, leading the integration and optimization of new business lines for acquired assets, and introducing scalable operational processes, diverse talent curation and retention strategies, and pipeline management strategies.
"Mandy has an impressive record of building global technology portfolios and driving revenue growth and adoption of AI products. She has extensive M&A experience, deep software product experience in regulated and unregulated industries, and has implemented innovative and collaborative workplace environments at scale. With Mandy at the helm, we expect to accelerate BigBear.ai's ability to bring AI-based products to both commercial and federal markets as the company transitions from a premier services and solutions provider to a technology-led, multimarket leader in AI," said Peter Cannito, chairman of the BigBear.ai board of directors.
Cannito continued, "Reggie has been instrumental in creating the BigBear.ai vision of putting the power of AI into the hands of decision makers to improve visibility, predictability, and outcomes for critical missions.  We are grateful for his leadership in establishing BigBear.ai as a public company, building an experienced and resilient team, and bringing the company to this point in its lifecycle."
"I am honored to be named CEO of BigBear.ai, a dynamic company whose technology and expertise is trusted to solve so many critical challenges for our customers – from protecting our nation to helping hospitals deliver the right care at the right time to children who need it most," said Long. "The opportunity to support the company in productizing our unique technology assets, scaling into a market leader, and capitalizing on the rapidly growing demand for AI /ML solutions in every sector is a dream come true."
Source: BigBear.ai
Keep up with your competitors by following notable executive moves across the IC contracting space — become a paid subscriber to IC News.