HII, Markesman Group create Tuple JV
By Loren Blinde
October 12, 2022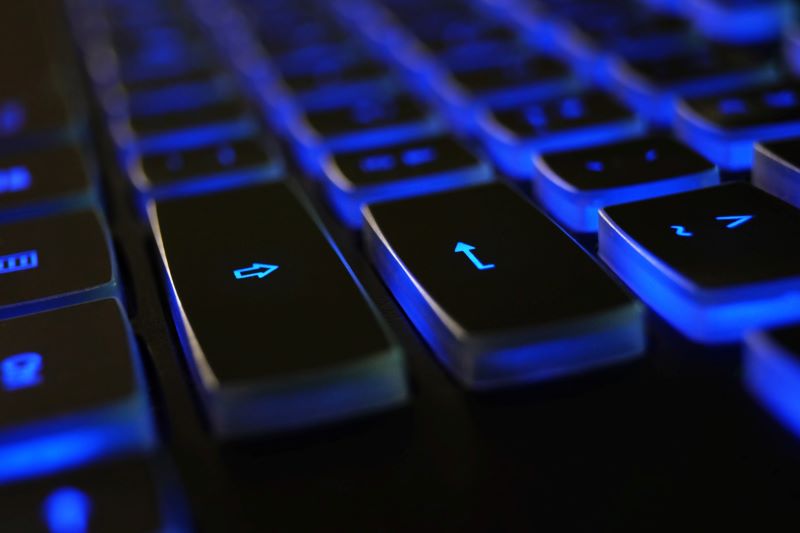 On October 10, McLean, VA-based HII announced the formation of Tuple, a mentor-protégé joint venture with Markesman Group. Together, HII and Markesman form a unified team to accelerate next-generation cybersecurity solutions for the defense marketplace.
Tuple was formed under the U.S. Small Business Administration mentor-protégé program, which allows eligible small businesses to gain capacity and win government contracts by partnering with more experienced government contractors like HII, which serve as mentors.
The Tuple joint venture will leverage HII's information warfare domain and Markesman Group's unique cyber operations expertise to support the Department of Defense's cyber mission as it pertains to force transformation and multi-domain operations. Combined capability areas include offensive and defensive cyber operations; vulnerability analysis and risk assessment; cloud and software development; and enterprise IT operations, architecture and engineering support.
"HII and Markesman will accelerate the development and deployment of cyber capabilities for operations and systems critical to national security," said Grant Hagen, president of the Cyber, Electronic Warfare and Space business group in HII's Mission Technologies division. "This joint venture will combine our unique mix of skills and domain expertise to support warfighters where and when they need it."
"By creating the Tuple joint venture, our two companies are able to bring experts together to fast-track new concepts, prototype them and enable a path to faster operational execution while optimizing mission outcomes," said Alex Wang, chief operating officer and co-founder of Markesman Group.
Source: HII
If you enjoyed this article, please consider becoming a paid subscriber. Your support helps keep our site ad-free.