Boecore acquires Ascension Engineering Group
By Loren Blinde
October 12, 2022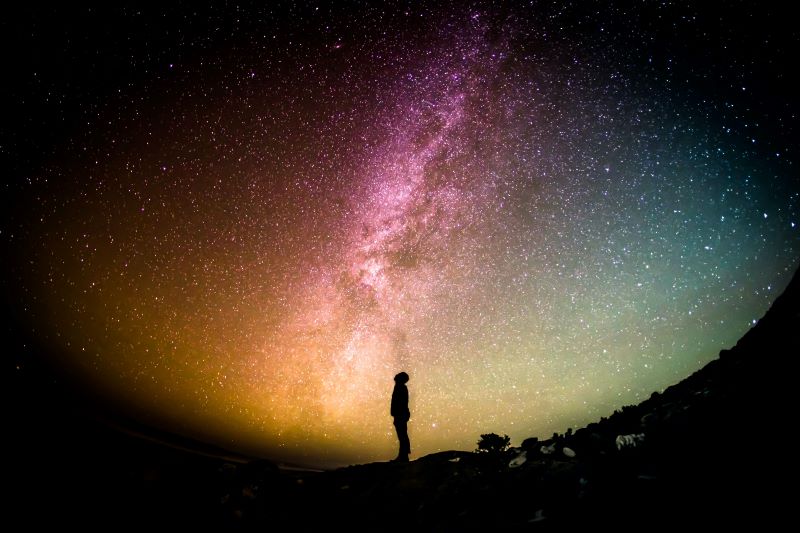 On October 11, Boecore, which is backed by Enlightenment Capital, announced that it has acquired Ascension Engineering Group (AEG), a provider of space system and satellite communications engineering solutions primarily for the defense and military community.
Based in Colorado Springs, CO, Boecore provides technology solutions to customers within the space, missile defense, hypersonics, and strategic deterrent mission areas. AEG, which was founded in 2017, enables Space Force, NASA, Army, and commercial customers to spur innovation and accelerate mission success in the space environment.
"Boecore's acquisition of AEG comes at a time when there is a critical need for secure and robust satellite communications in space given an increasingly contested and congested environment," said Thomas Young, vice president at Enlightenment Capital. "We will continue to invest in the platform to drive innovation, expand service and solution offerings that are integral to Boecore's customers' missions, and develop and maintain our nation's most complex, integrated systems that protect national security."
Source: Enlightenment Capital
Stay in the know with breaking news from across the IC and IC contracting landscape by becoming a paid subscriber to IC News. Your support makes our work possible.