MAG Aerospace to acquire AASKI
By Loren Blinde
March 17, 2020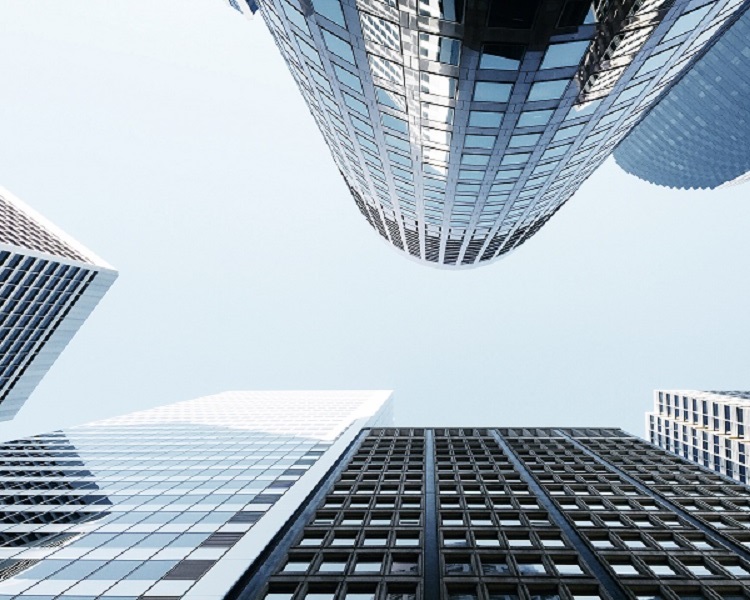 MAG Aerospace of Fairfax, VA announced on March 16 that it has entered into a definitive agreement to acquire Tinton Falls, NJ-based AASKI Technology ("AASKI"). The addition of AASKI's advanced engineering capabilities, bench of 400 engineering professionals, and reputation for excellence with its customers solidifies the company's market position as the go-to provider of full spectrum C5ISR solutions across the globe to the US Government, its allies, and commercial customers. The transaction is expected to close in the second quarter of 2020.
"When considering all our options, the one that stood out the most is the fastest growing company serving the Department of Defense, MAG Aerospace, and the outstanding support that they provide to the Warfighter.  It is an honor to join such an exceptional company," said Bharat Parikh, AASKI CEO. "Joining two cultures that create an environment for continued growth and success for all our employees was a discriminating factor in selecting MAG as our partner for the future," said Rina Parikh, AASKI President and Founder.
AASKI provides professional services for planning, designing, implementing, securing, and managing highly complex, mission-critical networks and systems. AASKI delivers complete lifecycle communications, infrastructure, and support for the world's most demanding clients – from the US DoD to leading communication service providers.  AASKI is a Prime Contractor with a tremendous track record in bidding, winning, and executing large-scale contracts.
"When we think excellence in end-to-end communications, logistics and lifecycle management, we think AASKI Technology," said Joe Fluet, MAG CEO. "That reputation has been established over 23 years of Mission Focused, Customer Centric work. We are proud to have AASKI join the MAG Aerospace team with the shared goal of making the world smaller and safer."
Source: MAG Aerospace