Stephen Townsend joins MAG Aerospace's advisory board
By Loren Blinde
November 13, 2023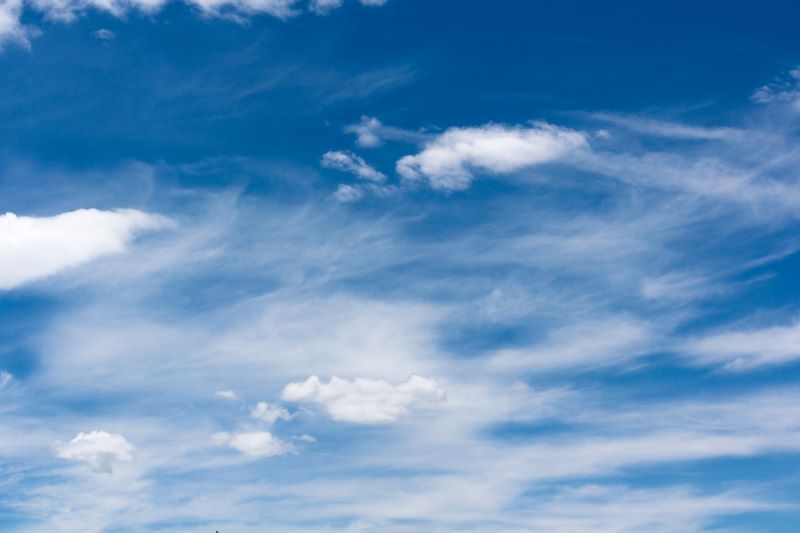 On November 9, Fairfax, VA-based MAG Aerospace, a global provider of command, control, communication, computers, cyber, intelligence, surveillance and reconnaissance (C5ISR) solutions, announced that General (Ret.) Stephen J. Townsend has joined the company's advisory board.
General Townsend joins MAG following an impressive military career that spans more than four decades. Most recently, he served as the fifth Combatant Commander of U.S. Africa Command (AFRICOM) from July 2019 to August 2022, which is one of six joint service geographic combatant commands and was responsible for all U.S. military operations and activities to protect and advance U.S. national interests in Africa. Prior to his tenure at AFRICOM, General Townsend held leadership positions spanning every level from platoon to corps to combined/joint task forces, including commanding general of both U.S. Army Training and Doctrine Command and the XVIII Airborne Corps. General Townsend's unparalleled strategic insight and rich operational background furthers MAG's commitment to providing dynamic solutions for our customers.
From Griffin, Georgia, General Townsend commissioned as an Army infantry officer upon graduation from North Georgia College in 1982. His career included service with four Army divisions, the 82d Airborne, 7th Light Infantry, 101st Air Assault and the 10th Mountain; the 75th Ranger Regiment; the separate 3d Stryker Brigade, 2d Infantry Division; and assignments in U.S. Indo-Pacific Command (INDOPACOM), U.S. Central Command (CENTCOM) and the Joint Staff, Regional Command-East in Afghanistan and Combined/Joint Task Force-Operation Inherent Resolve in Iraq and Syria.
General Townsend's vast operational experience include Operation Urgent Fury, Grenada; Operation Just Cause, Panama; Operation Uphold Democracy, Haiti; Operation Enduring Freedom, Afghanistan; Operation Iraqi Freedom, Iraq. In 2016-17, he led the multinational effort to defeat ISIS in Iraq and Syria during Operation Inherent Resolve.
"Today's increasingly complex global threats demand mission solutions that rapidly evolve and implement new technology, that significantly improve interoperability, and that enable better, faster decision making by leaders of our joint force and coalition partners," said Townsend. "MAG's team of professionals has the right mission focus. I am excited to be part of MAG's team as they continue to provide solutions that we need to keep America and our partners safe."
MAG Aerospace CEO Joseph Reale shared his thoughts about the new addition: "It is our privilege and honor to welcome General Townsend to our advisory board. His profound Warfighting experience, reputation, and unique perspective on C5ISR technology and operations will enhance our ability to deliver on the critical needs of our customers.  We look forward to General Townsend impacting MAG's missions around the globe."
Source: MAG Aerospace
Keep up with your competitors by following notable executive moves across the IC contracting space — become a paid subscriber to IC News.