Mac Thornberry joins CesiumAstro as strategic advisor
By Loren Blinde
May 15, 2023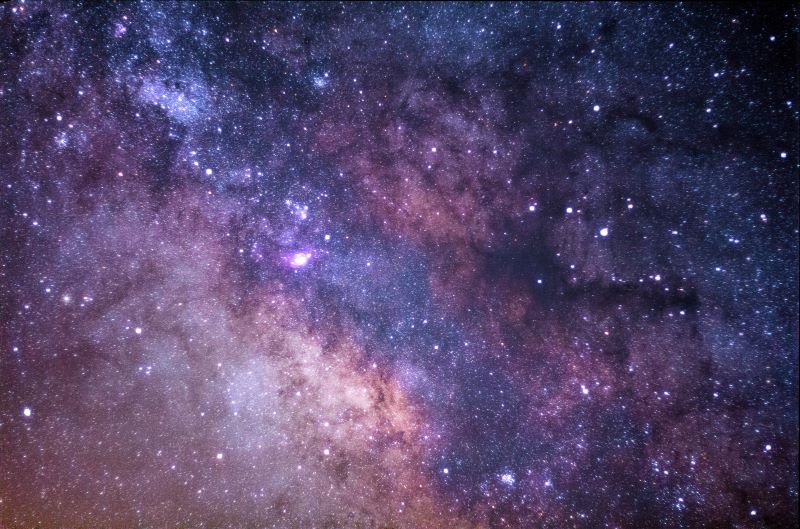 On May 9, Austin, TX-based CesiumAstro announced that the Honorable William "Mac" Thornberry, former U.S. Representative to the 13th Congressional District of Texas, joined the company as a strategic advisor and will provide counsel on issues related to U.S. national security.
A former chairman and member of the House Armed Services Committee for 26 years, Congressman Thornberry also served as a member of the House Intelligence Committee for 14 years. Widely respected across the political spectrum as an innovator and a strategic thinker, Congressman Thornberry led on critical issues across nuclear posture, homeland security, cyber, and space, as well as enhancing innovation and implementing acquisition reform to benefit the men and women serving our nation.
"We are honored to welcome Congressman Thornberry to our advisory board," said Shey Sabripour, Founder and CEO of CesiumAstro. "His considerable expertise in national security, as well as the immense impact he has had on the state of Texas, will be an enormous asset to our company as we continue to scale our capabilities and expand our reach. CesiumAstro looks forward to working closely with the Congressman to advance our technologies within the U.S. government."
As a strategic advisor, Congressman Thornberry will provide CesiumAstro with guidance and insight as it extends its products and capabilities to better support the intelligence community and Department of Defense.
"I am excited to join the CesiumAstro team," said Congressman Thornberry. "CesiumAstro is a leader in vital airborne and space technologies that will make the decisive difference in this increasingly competitive time, and I look forward to assisting to see that our nation benefits from these important capabilities."
Source: CesiumAstro
Keep up with your competitors by following notable executive moves across the IC contracting space — become a paid subscriber to IC News.