Richard Price tapped to lead QinetiQ US's national security, intelligence business
By Loren Blinde
June 21, 2023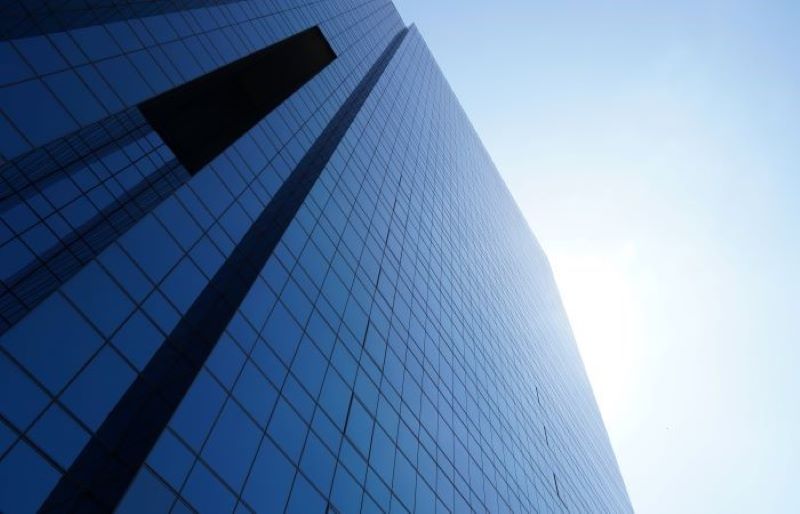 On June 20, McLean, VA-based QinetiQ US announced that Richard Price has joined the company to lead its National Security and Intelligence business unit. Price joins QinetiQ from Jacobs where he previously served as senior vice president for cyber and intelligence solutions.
"Richard brings an ideal combination of miliary experience and a deep expertise in the Intel Community, making him a perfect fit for moving our national security and intelligence team forward," said QinetiQ CEO Shawn Purvis. "His passion for identifying and providing cyber and intelligence solutions to drive successful outcomes in multi-domain environments will be a force multiplier our defense and intelligence community partners."
While at Jacobs, Price oversaw a $8oo million business unit with more than 3,000 employees serving national defense, intelligence community commercial industry customers with cloud, cyber, data and digital solutions. His military experience includes serving as a Battalion Commander and as an Executive Assistant to the Office of the Chairman of the Joint Chiefs of Staff, the Brigade Commander of DISA and the Force Development Directorate Chief, Army G8.
Purvis notes that Price is a people-centric servant leader who brings the unique attribute of having led large organizations combined with a dedication to mentoring and growing individual talent.
"As a mission-led company providing critical capabilities to defense and security partners around the globe, we recognize that our people are our strongest asset. Richard Price is the kind of leader who understands that maintaining multi-domain eminence requires investing in the personal and professional development of our teams, and we look forward to him joining our team," Purvis said.
Source: QinetiQ US
Keep up with your competitors by following notable executive moves across the IC contracting space — become a paid subscriber to IC News.